$1.2B preliminary agreement reached in PFAS pollution fight in US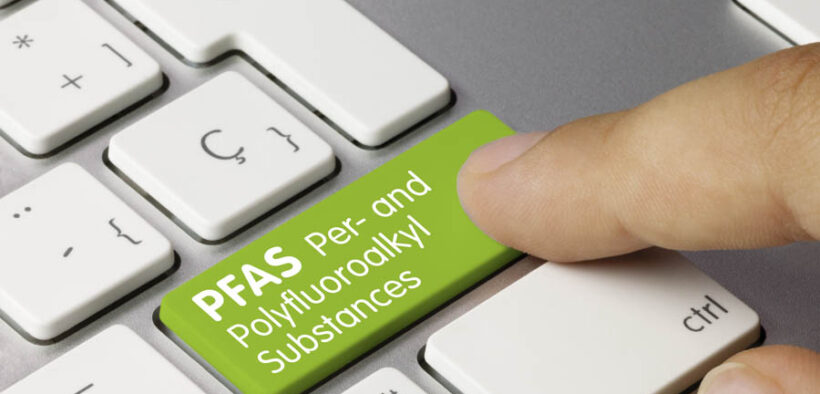 Several days after the government of Puerto Rico filed a civil suit against 20 companies for polluting the island's natural resources with toxic per- and polyfluoroalkyl substances (PFAS), a stateside law firm confirmed that a preliminary settlement worth nearly $1.2 billion has been reached with several companies involved.
Law firm Napoli Shkolnik, which has headed some of the U.S.'s most significant environmental lawsuits, along with the other co-lead counsels in the AFFF PFAS Mass Tort Litigation, announced "a significant breakthrough in their fight for justice for public water suppliers and communities affected by PFAS forever chemical pollution across the United States."
The firm negotiated the fundamental terms of a settlement with DuPont, Chemours and Corteva, establishing their liability for PFAS pollution in public water supply systems and related treatment costs.
"This agreement serves as a crucial step toward holding these corporations accountable for their actions and obtaining compensation for impacted water utilities and communities across the country," the firm said in a statement.
PFAS are a group of synthetic chemicals known for their persistence in the environment and potential severe health implications. Some of them are found in specialized firefighting foams used to extinguish or suppress flammable liquid fires, household and consumer products such as grease-, stain- and water-repellant cookware, carpeting, clothing, food packaging, and processing aids used to make other products.
The defendants in the local lawsuit include 3M Co., AGC Chemicals Americas Inc., Amerex Corp., Archroma U.S. Inc., Arkema Inc., BASF Corp., Buckeye Fire Equipment Co., Carrier Fire & Security Americas Corp., Carrier Global Corp., Chemdesign Products Inc., Chemguard Inc., Clariant Corp., Corteva Inc., Dupont De Nemours Inc., Dynax Corp., EIDP Inc. (formerly known as E.I. Du Pont De Nemours & Co.), Kidde Plc, National Foam Inc., The Chemours Co., Tyco Fire Products LP, and other unidentified entities.
"The settlement with DuPont, Chemours, and Corteva symbolizes their unspoken acceptance of their part in the PFAS pollution crisis. They are now obligated to financially compensate for the necessary remediation required to address the pollution caused by their persistent chemicals," the law firm stated.
It remains unclear how, or if, Puerto Rico will benefit from this agreement.
"Dupont and associated companies continue to face significant liabilities for the personal injuries and cancer they have caused to countless Americans, including firefighters and military personnel who developed cancer, property damage claims from homeowners, and other municipal resources they have harmed, such as airports, fire training centers, and wastewater treatment facilities," Napoli Shkolnik stated.
The law firm is finalizing the $1.2 billion agreement ahead of the start of the trial against remaining defendants, including 3M, which is slated to begin in Charleston, South Carolina today.