20/22 Act Society donates $1.5M to 40 nonprofits in '22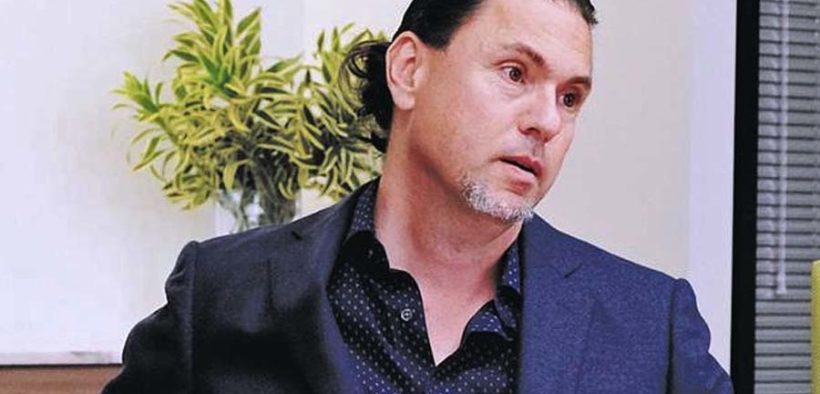 The 20/22 Act Society announced its members donated $1.5 million to 40 nonprofit organizations in Puerto Rico during 2022.
"Commitment and support to charities is the most important pillar of our foundation," said Robb Rill, founder of The 20/22 Act Society. "For many consecutive years we have been able to impact more than 40 organizations, and this year bring five new organizations to our portfolio of entities. It is evident that without the services provided by these entities, the effect of the past natural disasters would have been more severe."
"To all of us, the investors community, is important to show our support and being able to give back and offer the financial support they need to continue their commendable work within the communities," he said.
The 20/22 Act Foundation contributes to Puerto Rico's socioeconomic development by directly supporting entities that are committed to help disadvantaged communities and that work for our four pillars: social welfare and economic development, education, health and animal welfare.
The organizations that received donations during 2022 year were: Alas para la Mujer; Casa Protegida Julia de Burgos; Centros Sor Isolina Ferré; Chabbad of Puerto Rico; Comedor de la Kennedy; ComPrometidos; Cruz Roja de Puerto Rico; The United Way; Fundesco; Grupo Guayacán; Habitat for Humanity; Hogar Padre Venard; Jesuit Refugee Service USA; Para la Naturaleza; Techos Pa' Mi Gente; ACUTAS; CRECE; Boys & Girls Clubs of Puerto Rico; Fundación Kinesis; Hogar Cuna San Cristóbal; Hogar Mis Primeros Pasos; Hogar Niñito Jesús; Hogar Santa María Eufracia; Instituto Nueva Escuela; Jane Stern Library; Jóvenes de Puerto Rico en Riesgo; San Juan Community Library; Wildflower Schools; Asociación Puertorriqueña Pro-Bienestar; Fundación Asistencia Centro de Trauma; Fundación Hospital Pediátrico; March of Dimes, Inc. – PR Chapter; SER de Puerto Rico; Sociedad Americana contra el Cáncer; VOCES; Caribbean Thoroughbred Aftercare Inc.; FEPA; For the love of Satos; HSUS of Puerto Rico; PR Animals; and, Save a Gato.
"Our sincere thanks to the members, partners and collaborators that have make it possible as we continue to create strong connections with these entities and the communities they serve; helping us to reaffirm our commitment to the island," Rill said.
"It's an excellent way begin another year, knowing that our contributions will help to improve the quality of life through these organizations," he said.