Abarca hosts discussion of issues in healthcare, prescription drug costs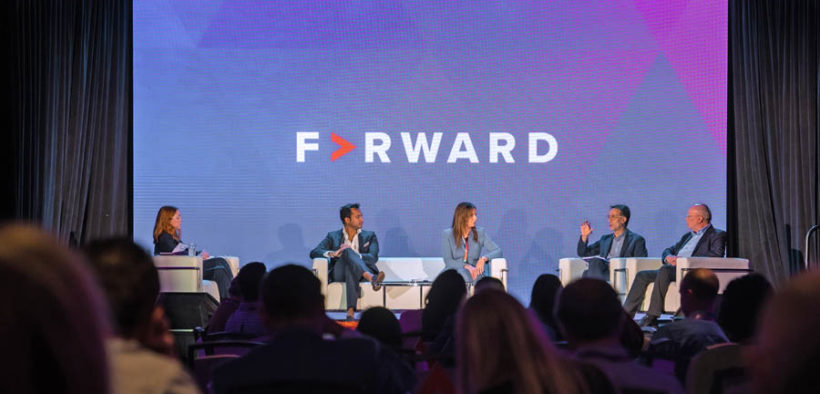 Pharmacy benefit manager Abarca recently brought leaders from across healthcare to San Juan for Abarca Forward — an annual discussion on issues that are pressing in the industry today and shaping its future.
"The future of healthcare depends on delivering an experience that is seamless and personalized for patients," said Abarca CEO Jason Borschow.
"From gene therapies to social determinants of health and interoperability, the conversations during Abarca Forward made it clear that we are making progress — but there is still critical work to be done," he said.
Now in its second year, Abarca Forward also featured panels on the effect of personalized medicine on value-based care, navigating the tsunami of high-cost specialty drugs, the virtual PBM model, leveraging interoperability to lower the cost of care, and the latest in state and federal legislation, among others.
Throughout the two-day event, participants reinforced the importance of collaboration and innovation between stakeholders and improving the experience for patients and consumers.
"At Abarca, we believe that partnership is key in moving healthcare forward," said Javier Gonzalez, chief growth, and commercial officer at Abarca. "By aligning incentives between payers, providers, PBMs, and other stakeholders, we can create a better experience for everyone."
Abarca Forward's speakers represented a wide range of organizations including Deloitte, Pharmaceutical Strategies Group, Milliman, PCMA, FTI Consulting, PerformRx, CAQH, Priority Health, Emerging Therapy Solutions, OneOme, Lyfegen, ARMSRx, and Verdigm.
The event was co-sponsored by AbbVie, Organon, Sanofi, Trexin, Scipher Medicine, and Surescripts.