Liberty Latin America acquires remaining 40% of Liberty Cablevision of Puerto Rico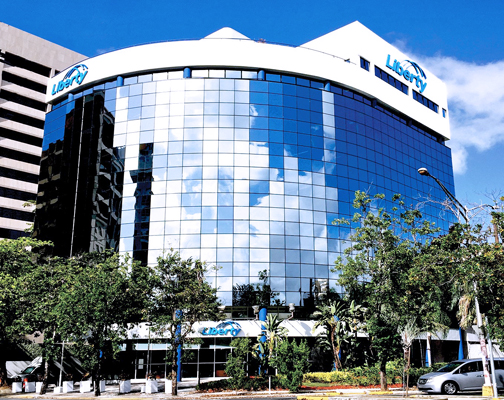 Liberty Latin America Ltd. announced it has acquired the remaining 40 percent stake in Liberty Cablevision of Puerto Rico from funds affiliated with Searchlight Capital Partners, L.P. in exchange for 9.5 million Liberty Latin America Class C shares.
Following the acquisition, Liberty Latin America owns 100 percent of Liberty Cablevision of Puerto Rico. The transaction is expected to be accretive on a free cash flow per share basis for LLA shareholders, the company confirmed.
"We're pleased to announce this transaction, which reflects the confidence in our Puerto Rican management team and affirms our commitment to Puerto Rico as our business there recovers strongly following a difficult period for the island," said Balan Nair, president of Liberty Latin America.
"At the same time, this further cements our strong relationship with Searchlight and I look forward to continuing to work alongside Eric [Zinterhofer] as a member of our board," he said.
Zinterhofer is founding Partner of Searchlight.
"I want to thank CEO Naji Khoury and the entire team at Liberty Puerto Rico for their dedication in transforming the company from a regional cable operator to the island-wide provider of market-leading broadband, pay TV and voice services in Puerto Rico," Zinterhofer said.
"We're proud of the team's tireless effort and leadership in rebuilding Liberty Puerto Rico's network after Hurricane María devastated the island," he added.
"We feel privileged to have been Liberty's partner in Puerto Rico, and we look forward to being a long-term shareholder of Liberty Latin America," the executive said.
Last year's Hurricanes Irma and María left a path of destruction in their wake that represented a near total collapse of the island's telecommunications network. For Liberty Puerto Rico, the storms dealt a $140 million blow in destroyed network facilities, which have been repaired, as this media outlet has reported.