AeroNet reinvents dedicated redundancy service in Puerto Rico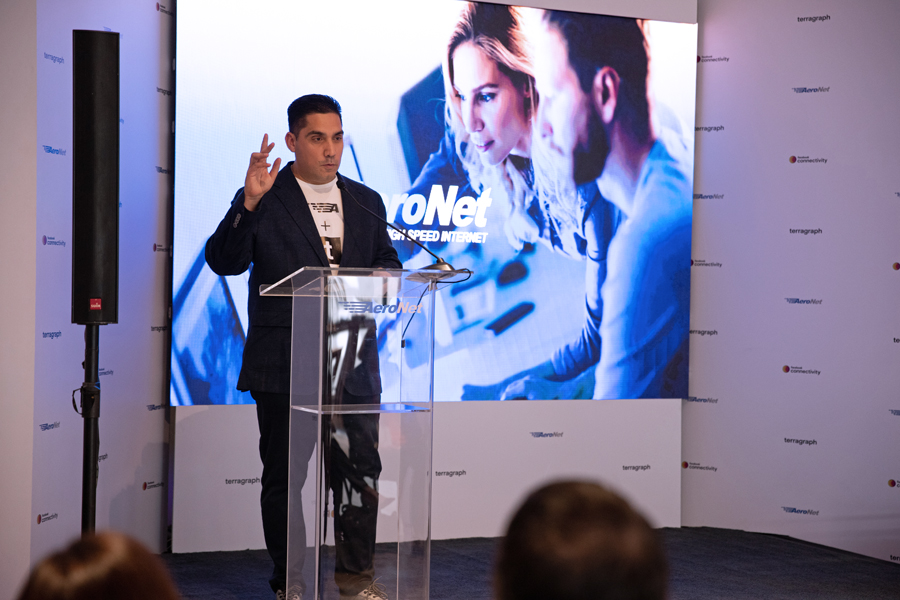 Telecommunications solutions provider AeroNet has announced the relaunch of its DNA (Dual Network Access) redundancy service.
DNA provides a dual dedicated internet connection "that guarantees uninterrupted connectivity, significantly reducing the risk of being disconnected in the event of an incident," the San Juan-based company explained.
"Redundancy in an internet connection is essential for ensuring the continuity and success of any business in the digital age," said AeroNet President Gino Villarini. "Our DNA is the first and only solution in Puerto Rico that offers two independent and dedicated internet connections using fiber optic and microwave" technologies.
Villarini explained that DNA's main strength lies in its dual dedicated internet connection, which by using different technologies ensures redundancy. In the event of any failure, the transition to the backup connection is automatic and seamless, guaranteeing continuity in business operations.
Another notable aspect of the service is its local support. AeroNet's team provides technical assistance and training to customers, ensuring efficient and personalized support.
"DNA symbolizes our constant search for innovative solutions. Our commitment to excellence allows us to offer a unique and high-quality service that meets the specific needs of the local market," Villarini added.
This relaunch comes just before the start of the hurricane season, emphasizing the importance of having a "reliable and redundant internet service," he said. "With DNA, companies can support their growth and strengthen their position in the market."