Aerostar appoints new execs for LMM operations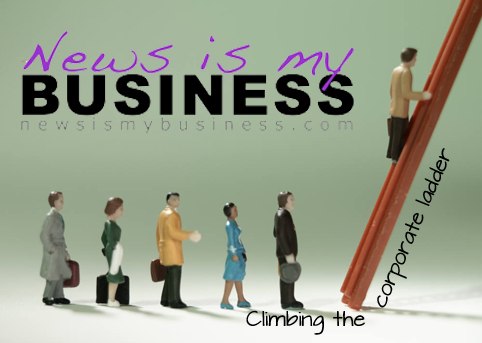 Agustín Arellano, CEO of Aerostar Airport Holdings, LLC, operator of the Luis Muñoz Marín International Airport, announced several key appointments to the company's executive team.
Varlin Vissepó, general counsel — He has a degree in International Air law from McGill University in Canada and experience working with regulations of the Federal Aviation Administration. He has handled Bilateral Aviation Safety Agreements and the implementation of navigability procedures in different countries.
María Román, human resources director — She is an experienced executive with extensive knowledge of state and federal employment regulations, collective bargaining and organizational development. Her professional background includes positions in business transportation, health and communications companies. Román has a BA in Organizational Studies from the University of Puerto Rico and a Masters in Business Administration from the University of Phoenix.
Eduardo Balaguer, finance director — He has more than 15 years of experience, and is an attorney and a certified public accountant. He has extensive experience in developing business restructuring plans as well as in management and analysis of the corporate budgetary process. Balaguer is a graduate of the University of Massachusetts, where he earned a BA in Accounting and Information Systems with a minor in Economics. He also has an MBA in Finance from the Inter American University.
"The experience this group of professionals has will help us meet the remodeling and administration goals that we traced at the beginning of this important project for Aerostar. These leaders are part of our commitment to employ Puerto Rican professionals in different specialty areas," said Arellano.
"We're pleased and excited to support Puerto Rican professional talent. The three new executives are experienced professionals who contribute highly to their work areas and we're confident that they will positively impact the departments for which they are responsible," Arellano added.