Ahead: Tourism industry's success depends on 'right decisions'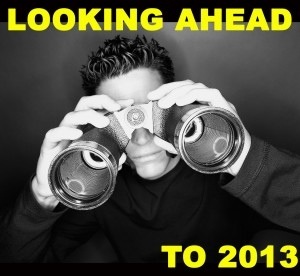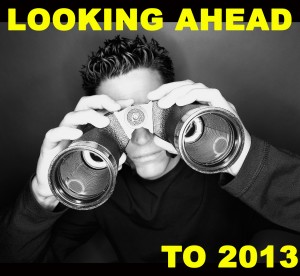 While travel to Puerto Rico appeared to be picking up toward year's end, industry components believe much work lies ahead to strengthen the sector and its contributions to the island's overall economy.
"We definitely expect that in 2013 we can start to work with the incoming government and strengthen the relationship so that we can come up with an agenda that seeks the strength of the industry, making the right decisions for the benefit of Puerto Rico's economic development without affecting the hospitality industry's core components," said Clarisa Jiménez, CEO of the Puerto Rico Hotel and Tourism Association.
The sector will continue to combat chronic problems such as high energy costs, illegal slots and casinos, which she said "inflict so much harm on our industry and Puerto Rico's economy in general."
"In addition we hope to obtain the necessary amendments to labor laws that allow greater schedule flexibility that benefit both employers and employees," said PRHTA Chairman Ismael Vega.
The hotelier also said it is vital to continue strengthening demand for Puerto Rico through a non-government entity, such as a destination management organization, he said.
"It is important to establish a brand for Puerto Rico, but it is equally important that it lasts and has continuity to be able to make it stick it in the minds of consumers," Vega said.
Meanwhile, Puerto Rico Convention Bureau officials are looking at 2013 with optimism, saying booked high profile groups that will be arriving in the years ahead that will contribute significantly to the local economy while raising the island's overall profile as a meetings destination.
"We're optimistic about 2013, after our transition year at the Bureau, we look forward with confidence to the year ahead in the meetings and conventions market segment in Puerto Rico. After thorough analysis, we have made significant changes in our sales division to support our strategies and initiatives for Puerto Rico," said Neil J. Mullanaphy, the PRCB's acting president.
"We have new hotel product that have recently opened, including the luxurious Ritz-Carlton Reserve in Dorado Beach, which is the second of its kind in the world; and the legendary Condado Vanderbilt in the heart of the Condado strip in San Juan, among others," he said, noting those new properties will be beneficial to Puerto Rico's overall offering in 2013.
Not everything is rosy
Despite the optimism for a positive year ahead, American Society of Travel Agents Puerto Rico chapter President Daphne Barbeito said there are still challenges ahead for the sector that will spur changes in 2013.
"We still have the challenge of the U.S. Department of Transportation, which has yet to act on the importance of having airlines make their hidden charges clearly stated and available to all distribution channels," she said.
In terms of passenger trends, she said family vacations will continue to grow, while generally speaking, consumers will take fewer and shorter vacations as a result of the tight economy.
"Affluent travelers will continue seeking out vacations tailored to fit with particular experiences," she said, predicting that favored destinations in 2013 will include emerging countries including China, India, Mexico, Russia and Brazil.
Puerto Rico travelers will continue visiting the same places in the U.S. — Orlando, New York — as well as the neighboring Dominican Republic for shorter trips. Cruises will also continue at the top of the preferred list of choices of travel, she said.
"In the summer we see local passengers making longer and more distant trips to farther, more exotic destinations," Barbeito predicted.