Airbnb: Family booking growth exceeds 130% in Puerto Rico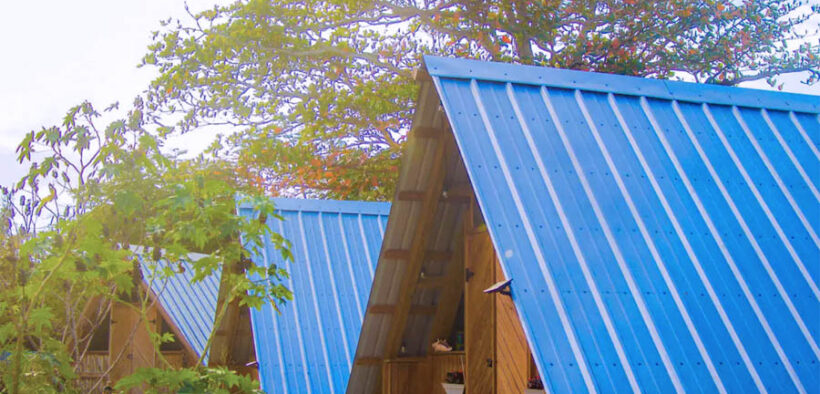 Airbnb unveiled new statistics that indicate that Puerto Rico's family bookings increased more than 130% in 2022, in comparison with 2019 and that nine municipalities were marked as the "favorite towns" to visit on the island.
Among the most popular family destinations in Puerto Rico during 2022 were Cabo Rojo, Rincón, Río Grande, Aguadilla, Isabela, Humacao, Fajardo, Luquillo, and Aguada, additionally to the top categories for travel trends being: tropical, near a beach, amazing pools and near a park.
On a global scale, Airbnb saw an increase of nearly 60% in 2022 in their family travels, compared to before pandemic in 2019, with more than 15 million bookings in nearly 90,000 destinations.
Many of those families likely booked Airbnb listings because of the value and space they received compared to other lodging options, since through the platform, families can get an Airbnb listing with two bedrooms and two bathrooms for about the price of a hotel room, as the company explained.
A quarter of Airbnb accommodations globally have three bedrooms or more, and more than 1 million accommodations on the platform have cribs for small children, as well as nearly 90% of the accommodations have kitchens.
Additionally, more than 5 million pets traveled in Airbnb listings in 2022, about 12,000 in Puerto Rico, the short-term rental platform noted.
A new vacation season is approaching, and travelers are starting to plan their getaways to enjoy with friends, family, or partners, and in terms of destinations, historic cities, beaches, and adventure-filled destinations entice tourists to travel during this period, the company stated.
Users go to their "wish list tool" to save some of their favorite spaces to plan their trips, and during this season.
Some of the affordable homes that travelers in Puerto Rico have included in their wish list in 2022 for less than $100 include a cabin in Isabela, a modern apartment in Aguada and an apartment in Lares.
Lastly, Airbnb Hosts collectively made more than $14 billion from bookings with families last year as the cost of living continues to rise, and the popularity of family travel creates meaningful earning opportunities for those considering hosting on the app.