USDA announces funding to repair rural area homes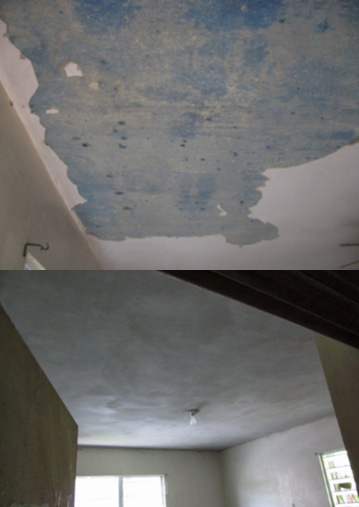 The U.S. Department of Agriculture's Rural Development Home Repair Program is offering qualifying rural homeowners the opportunity to apply for loans and grants to repair their dwellings, agency officials announced.
The Rural Housing 504 (RH 504) program provides very-low income rural homeowners with one percent-interest fixed-rate loan of up to $20,000 for essential things like leaky roof repairs, improving accessibility, or upgrades to heating and cooling systems to make a home more energy efficient, Rural Housing Service Administrator Tony Hernández and Puerto Rico State Director, José Otero-García, said.
Seniors age 62 and older who cannot qualify for a loan, may be eligible for a grant of up to $7,500, or a loan and grant combination to make needed repairs and improvements.
"Just as it was hard work to achieve the American Dream of home ownership, being responsible for maintaining and, inevitably, repairing your home can be just as much hard work. USDA Rural Development's Home Repair Program is an affordable way to keep your home safe, accessible and energy efficient," the officials said in a press release.
Since 2008, RH 504 in Puerto Rico has helped 612 rural homeowners make necessary improvements to homes, which they did not realize they could afford. Some installed new smoke and carbon monoxide detectors or replace old insulation. Some widened doors and added ramps.
One family from Jayuya was able to afford a roof treatment, interior ceiling repair, new kitchen cabinet installation, bathroom improvements, closet doors installation and exterior doors installation with a RH 504 Home Repair Grant of $7,500.
They worked with the Utuado Area office to complete the process, the local Rural Development officials said.