Antrocket.com presents 1st 'Made in Puerto Rico' series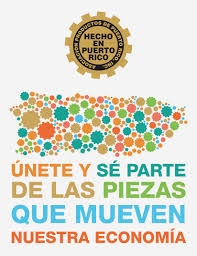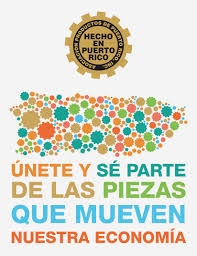 By Laura Rentas
Special to News is my Business
Six Puerto Rican entrepreneurs from different industries make up the first "Made in Puerto Rico" series presented by crowdfunding platform Antrocket.com to drive the development of local products and services.
Javier Torres, president of Antrocket.com, said Tuesday the "Made in Puerto Rico" series is intended to help companies with high growth potential access the necessary funding to advance their projects.
Companies in the design, fashion, food and technology industries are promoting proposals that not only have great potential for success, but also offer products or services that may be exported outside the country.
The companies included in the series are: The Pink Banana Trading Co., involved in the production of souvenirs; COA Sunglasses, maker of solid wood sunglasses manufactured on the island; Bernard, an automated dispenser of alcoholic beverages from the Grasslark company; Design in Puerto Rico, an organization dedicated to promoting the Puerto Rican design industry; Glutenfrei, maker of gluten-free and dairy-free baked goods, and Dolce Mia Passione, dedicated to the production of DOÑA ANNA Coffee Liqueur and MIA DOLCE PASSIONE Chocolate Liqueur. Each of the companies has the goal of raising $3,000 before Dec. 15.
"Antrocket exists as a tool for small businesses to kick-start their projects. Although we are expanding internationally, our home base is Puerto Rico and we are therefore committed to supporting local companies like ours," Torres said.
"Because we are a collaborative company, we facilitate that any person, organization or company interested in contributing to the success of these projects do so by visiting www.antrocket.com," Torres added.
A selection of the companies included in the "Made in Puerto Rico" series will exhibit their products and services during the Made in Puerto Rico Fair, to be held Dec. 7 and 8 at the Plaza de las Artes in Caguas. For more information, click here.