Application period opens for Buick Achievers grants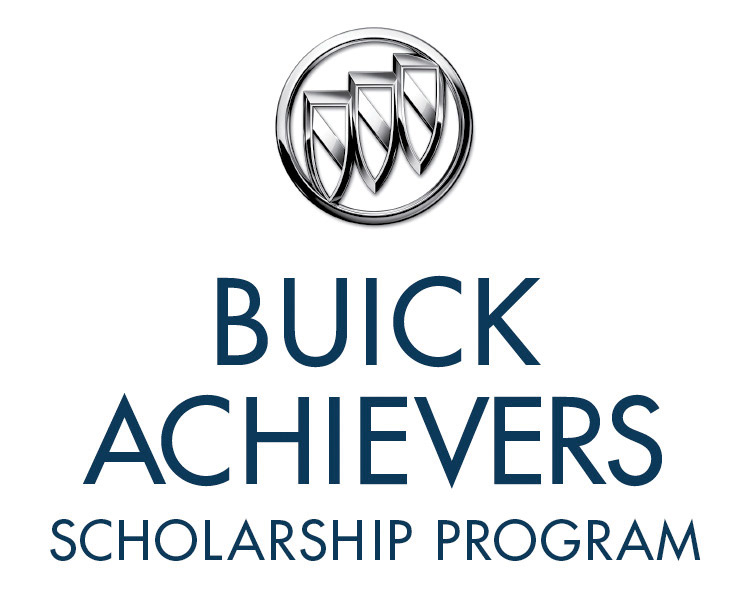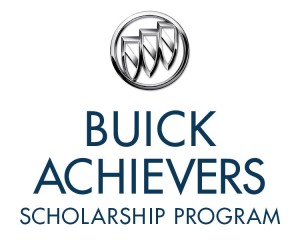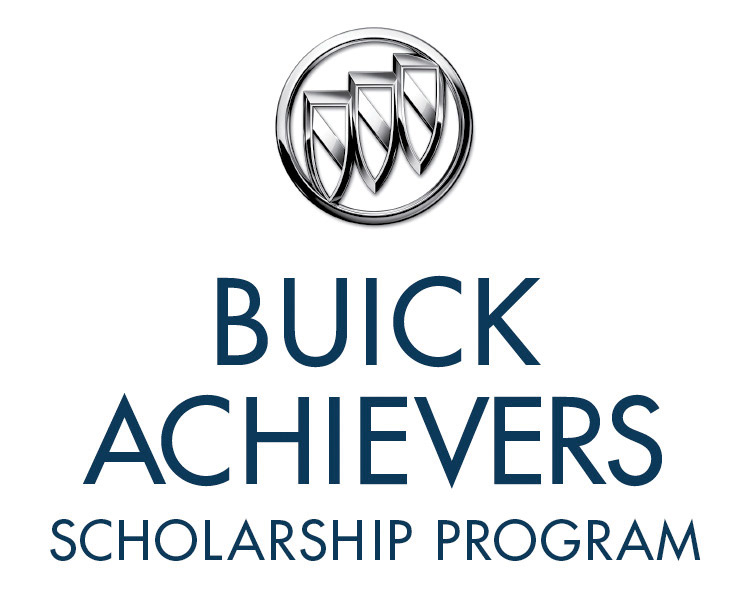 The Buick Achievers Scholarship Program, funded by the General Motors Foundation, will accept applications for 2014 scholarships through Feb. 28, the company announced.
This is the fourth year the Buick Achiever Scholarships will be awarded to students who excel in the classroom and give back to the community. Students from the United States and Puerto Rico are eligible.
To apply, high school seniors or current undergraduate students must be looking to obtain a college degree in science, technology, engineering, math, also known as STEM, or other eligible fields related to the auto industry.
Created in 2011, the Buick Achievers Scholarship Program has awarded $16.5 million to students across the U.S. This year, the program will award 100 scholarships of up to $25,000 per year, renewable for up to four years, or up to five years for qualified engineering programs.
"The Buick Achievers Scholarship Program is helping students across the U.S. pay for and obtain a quality secondary education focused on STEM," said GM Foundation President Vivian Pickard. "Through the program, we are helping to shape the next generation of leaders and innovators for the automotive industry and for other sectors important to the future success of our country."
To apply for the Buick Achievers Scholarship, or to register for more information, visit www.buickachievers.com.