New appointees in insurance, retail sectors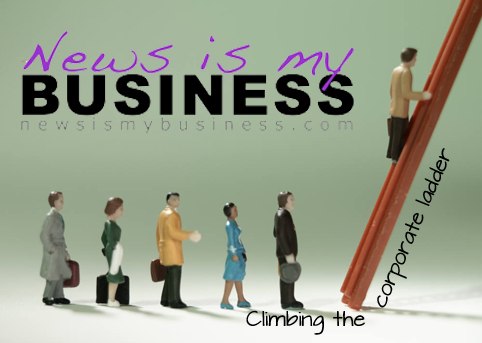 Liberty International Underwriters appoints Senior VP
Liberty International Underwriters (LIU), part of the Global Specialty business unit of Liberty Mutual Insurance, recently announced the appointment of Alexander Montoya as senior vice president, managing director – LIU Latin America.
Montoya will report to David Cohen, president LIU of U.S. and Latin America and will be responsible for the strategic direction of LIU's Latin American operations. LIU services the Latin America region from offices in Miami, San Juan, and Sao Paulo, Brazil.
With a career spanning 20 years, Montoya has diverse experience in specialty lines insurance in Latin America. A strategic and results-driven executive, he is fluent in English, Spanish, and Portuguese.
"Alexander possesses the leadership, depth of experience, and strategic vision to deliver growth and profitability for LIU in Latin America," said Cohen "I'm confident that he and his team will build on the strong foundation we have built in Latin America and position us for profitable growth."
Montoya said of his appointment, "I look forward to further developing LIU's business throughout our region. LIU has solid relationships with brokers and the businesses we insure and reinsure here. Together we will advance LIU's standing and footprint in the marketplace as a premier specialty lines insurer."
El Mesón Sandwiches names executives
Felipe Pérez-Grajales, president of QSR Champs, parent company Puerto Rican restaurants El Meson Sandwiches and Meso Express, as well as food processor Western Meat and El Meson Sandwiches Café brand, announced the appointment of Alfredo Archilla as member of the Board and Héctor Jiménez-Ramírez as vice president of marketing and public relations.
Archilla, an engineer with extensive experience in management, development and manufacturing, has been in charge of the development of new premises for El Mesón Sandwiches for the last four years with his consulting firm SEAM. He studied Civil Engineering at the University of Puerto Rico in Mayagüez.
He has assumed leadership positions in companies such as Western Bank, Bumble Bee and StarKist, and served as Chairman of the Board of the Mayagüez Water Treatment Co.
For his part, Jiménez-Ramírez has a degree in marketing and management from Loyola University and a master's degree in communications from Syracuse University. He has extensive experience in the restaurant industry and consumer products, occupying key positions in companies such as YUM Brands and Unilever, among others. He was a consultant and lecturer in the area of marketing and is the current Chairman of the Board of the Ana G. Méndez University System.
As Pérez-Grajales explained, both appointments take place in a key moment in the history of El Mesón Sandwiches.
"We are a family business that continues to grow despite the economy and nurturing along the way, with excellent service professionals who make the decision to believe and grow with us," he said. "Alfredo and Héctor have an enriching experience and their appointments are critical to the development of our company in the long term."