Appointments at FirstEnergy, President's Export Council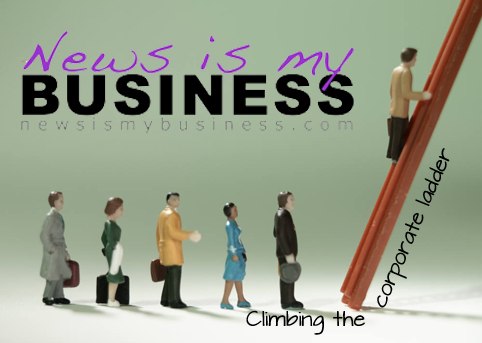 Luis A. Reyes elected to FirstEnergy Board
FirstEnergy Corp. recently announced that Luis A. Reyes has been elected to the company's Board of Directors. A seasoned nuclear industry veteran, Reyes has more than 36 years' experience in the field, including senior leadership positions at the U.S. Nuclear Regulatory Commission (NRC).
Most recently a consultant to the nuclear industry, he joined the NRC in 1978 as a reactor inspector for the Region III office in Illinois and was recognized with the Presidential Distinguished and Presidential Meritorious awards for dedicated service.
Reyes held progressively more responsible leadership roles before being named executive director of Operations in 2004, where he managed the day-to-day operations of the agency.
He also served as regional administrator for NRC Region II, overseeing all new commercial nuclear power plant construction in the country as well as operating plant inspections in the southeast United States. Reyes retired from the NRC in 2011 with 33 years of service.
"Luis is well-respected as a leader in the nuclear industry who has demonstrated a strong commitment to the safe and reliable operations of this country's fleet of nuclear power plants," said George Smart, chairman of FirstEnergy's Board of Directors. "We believe Luis will be a strong addition to FirstEnergy's Board of Directors and his extensive experience will benefit the entire corporation."
Reyes holds a Bachelor of Science in electrical engineering and a Master of Science in nuclear engineering from the University of Puerto Rico. He also is a graduate of the Federal Executive Institute and has attended the Harvard University John F. Kennedy School of Government.
The election of Reyes brings the size of FirstEnergy's board to 15 members.
Obama names AES Corp president President's Export Council
President Barack Obama recently appointed AES president and CEO, Andres R. Gluski, to his Export Council. The executive will be part of the team that will advise the president in ways to boost the country' exports, a segment the executive has called one the areas of opportunity for the U.S. economy.
In communicating the appointments of the group of seven professionals, President Obama said, "I am proud that such experienced individuals have agreed to serve the American people in these important roles and I look forward to working with them to boost exports, increase competitiveness, and help our businesses grow."
Gluski joined AES Corp. in 2000, and has held several positions, including Executive Vice President and Chief Operating Officer, and CEO of AES Gener in Chile and La Electricidad de Caracas in Venezuela.
He previously worked for the International Monetary Fund and was Director General of Public Finance for the Ministry of Finance of Venezuela.
He serves on the board of director of AES, Cliffs Natural Resources, the Council of the Americas, the United States — Spain Council, the U.S. — Brazil CEO Forum, and Edison Electric Institute. In 2012, Latin Trade Magazine named him international CEO of the Year. Gluski received a B.A. from Wake Forest University, and an M.A. and Ph.D. in Economics from the University of Virginia.
AES Corp. in the parent company of AES Puerto Rico and AES Ilumina, both located in Guayama.