Appointments at Sila Calderón Foundation, Dorado Ritz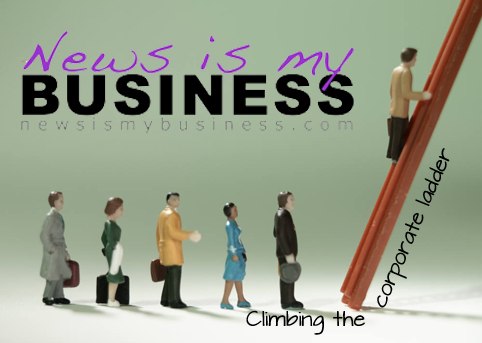 Román-Roa to head Sila M. Calderón Foundation, Centro para Puerto Rico
The Board of Directors of the Sila M. Calderón Foundation announced the appointment of Dennis Román-Roa as its new President.
The new President has more than 25 years of experience in the commercial and manufacturing sectors. Throughout his career, he has dealt with issues pertaining to organizational transformation, strategic planning, productivity, sales, and marketing.
With a Juris Doctor, a Master's in Business Administration and a Bachelor's Degree in Chemical Engineering, Román-Roa is currently working toward obtaining his Doctorate in Management and Entrepreneur Development.
Prior to his appointment, Román-Roa held positions at Avon, the University of Puerto Rico, the Pontifical Catholic University of Puerto Rico, and Interamerican University of San Germán. He has also practiced labor and commercial law in private practice.
"Appointing Román initiates a new era of accelerated growth in our efforts to create new jobs and develop entrepreneurs at the community level," said, former Gov. Sila M. Calderón (who chairs the Foundation's Board of Directors). "His vast experience as an entrepreneur, engineer, and lawyer, enhances the Foundation and the Center for Puerto Rico's efforts to increase its competitiveness and measurable results."
Sotelo appointed GM of Dorado Beach, a Ritz-Carlton Reserve
George Sotelo has been named general manager of Dorado Beach, a Ritz-Carlton Reserve, announced Katharine Monahan, market vice president, Caribbean & Latin America region for The Ritz-Carlton Hotel Company, L.L.C.
Sotelo will serve at the helm of the exclusive ultra-luxury resort in Puerto Rico, which opened December 2012.
"George was hand-selected to oversee Dorado Beach, a Ritz-Carlton Reserve for his extensive luxury hotel experience which offers the ideal platform to further build upon Dorado Beach's rich legacy and exceptional success for the Reserve launch in Americas," said Monahan.
"Dorado Beach, a Ritz-Carlton Reserve is a rare luxury sanctuary that provides unrivaled travel experiences for discerning travelers from around the world and I am honored to be able to contribute to its outstanding distinction as one of the premier luxury hotels globally," said Sotelo.
As a seasoned hospitality professional, Sotelo joins Dorado Beach, a Ritz-Carlton Reserve with a broad knowledge in ultra-luxury resorts having spent seven years as hotel manager of the One&Only Palmilla in Los Cabos, Mexico where he was instrumental in positioning the 173-room hotel as one of the leading luxury resorts in the world that has garnered a host of industry accolades. In addition to various executive roles, he also served as Managing Director for the Trump Hotel Collection in Miami, where he was directly responsible for leading all efforts in repositioning the hotel to a world-class luxury resort.
A native of Colombia and a member of the Luxury Hotelier's Association, Sotelo offers a deep knowledge and vision for quality and excellence that lends itself to creating a premium luxury experience that complements Dorado Beach's luxury portfolio of amenities as the America's only Reserve. Bilingual in Spanish and English, Sotelo is based in Puerto Rico with his wife Simone and three boys George, Sergio and Jayden.