Appointments in Avaya, Bella Group, Courtyard Marriott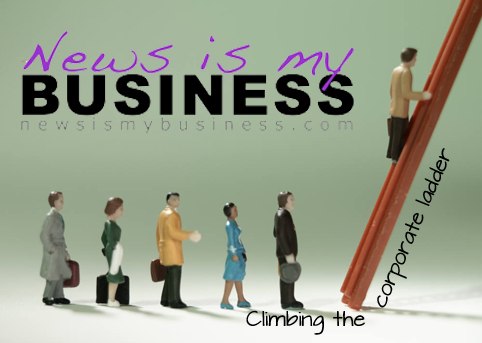 Edgardo Rivera appointed new GM for Avaya Puerto Rico
Avaya announced the appointment of Edgardo Rivera as general director for its Puerto Rico and U.S. Virgin Islands operations.
His responsibilities will include country management and working closely with clients and channel partners to maintain the current client base as well as the conversion of potential clients. Rivera will also be responsible for sales to large government accounts, hospitality solutions, health, education, public services and telecommunications companies.
Rivera is a renowned sales executive in the telecom area with more than 20 years of experience and with accomplishments in services sales and operations in Puerto Rico and the Caribbean region.
Before joining Avaya, Rivera worked with EVERTEC Group, LLC, as client relations manager and was in charge of sales to the government and segments such as hospitality, health, education and telecoms, among others. Before that, he worked for nine years with Nortel as sales manager for Puerto Rico and network operations manager for Island Finance PR Inc.
Rivera is an electrical engineer, with a degree from the Polytechnic University of Puerto Rico, and has an associate degree in electronic engineering sciences from the Technologies Institute of Puerto Rico.
Bella Group appoints new VP and GM for Acura
Bella Group announced the appointment of Javier Aisa-Victorero as vice president and general manager for its Acura vehicle division. In his new position, Aisa will be responsible for Acura's retail sales and service area. He has more than 20 years of professional experience in marketing and brand development in diverse consumer products industries in Puerto Rico and the Caribbean.
He obtained a bachelor's degree in business administration and marketing from the Inter American University, Cupey campus, and carried out master's studies in business administration at Phoenix University in Guaynabo. Prior to his management appointment at Bella Group, he was marketing director for Cervecería Nacional Dominicana in charge of the Puerto Rico and Dominican Republic markets.
"With his extensive knowledge in sales and marketing, along with his expertise handling premium brands, Javier will contribute significantly to solidify Acura's leading position in our market," said Carlos López-Lay, president and CEO of Bella Group, distributors of Acura in Puerto Rico.
"Throughout his professional career, he has attained outstanding results to achieve market growth for top brands in highly competitive industries. His incorporation into our team will definitively give us a great advantage to surpass our goals for Acura", said López-Lay.
Courtyard Isla Verde Beach Resort appoints new Sales & Marketing director
The Courtyard by Marriott Isla Verde Beach Resort announced the appointment of Natalia Luna as the new director of sales and marketing for the hotel, General Manager José C. Padín said.
In her new post, Luna will be able to combine her expertise in the tourism industry with her background as a tennis player, highlighting the hotel's features and offers in the sports tourism segment. The hotel collaborates closely with various sports organizations and the Puerto Rico Olympic Committee, which in 2009 awarded its Olympic flag to the beachfront facility.
Luna will be responsible for creating and overseeing the hotel's annual business and marketing plans, maximize sales and expand corporate accounts, as well as developing marketing strategies and campaigns of the hotel.
Her experience in the hospitality industry as a sales manager for groups and conventions including tenures at the Embassy Suites, Caribe Hilton, Wyndham Río Mar, and several properties in the U.S. mainland. The new director has a degree in hotel management and a master's in international trade, both of Florida International University
"We are confident that Natalia Luna, in her role as director of sales and marketing, will help highlight the Courtyard by Marriott Isla Verde in the sports tourism market and bring new marketing initiatives to attract more customers to our hotel," said Padín.