Ballester Hermanos partners with Proserv, S.A. for LatAm expansion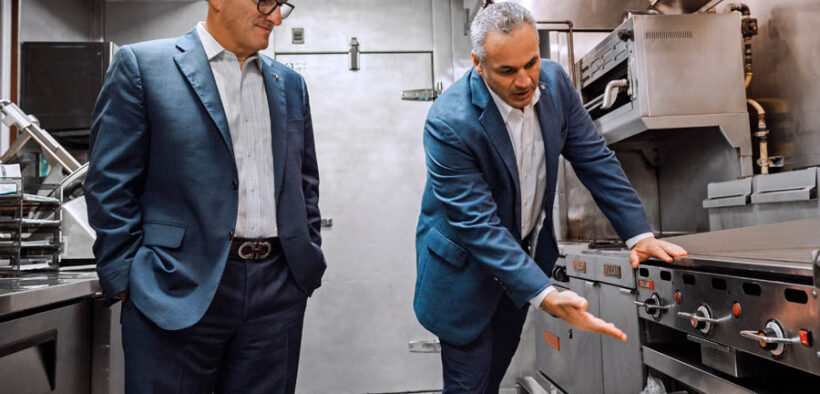 Ballester Hermanos Inc., with more than 100 years in the food and beverage distribution industry in Puerto Rico, announced its expansion of operations in Latin America through a partnership with Proserv, S.A., a food service distribution company in Panama.
The partnership with Proserv represents Ballester's first expansion of operations outside of Puerto Rico in the food service segment, which the company has been growing for the past 23 years.
"We're excited to announce this partnership and eager to work and collaborate to strengthen the service and distribution of food service in the Panama market. Through this agreement, we begin our plans to export our more than 100 years of knowledge in the food industry in Puerto Rico to other markets," said Alejandro Ballester, president of Ballester Hermanos.
Proserv's customers in Panama "can expect quality service like Ballester Food Service provides in Puerto Rico, including 24-hour delivery, culinary advice for menu development, personalized service with direct customer visits, and a greater variety of products," he said.
Meanwhile, Proserv founder Stuart Svenson said: "Together, we can leverage our unique strengths and capabilities to offer innovative solutions and create synergies that help us strengthen the services we offer to our customers and business partners."
This step is part of Ballester's strategy to join forces with companies that have operated with great success in other countries, as these will give the company the opportunity to create synergies that benefit both operations and, above all, small businesses, restaurants, and institutional business partners.
"Our purpose is always to provide exceptional service to our customers, and this alliance is another step toward this. We're confident that Ballester's excellent service will be well received for the benefit of our new customers in Panama," said Ballester.