Bayer offers agriculture immersion experience at Juana Díaz site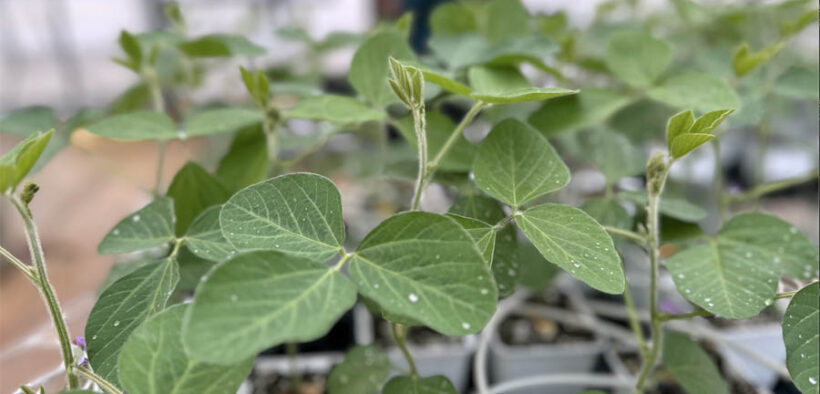 Bayer Crop Science recently sponsored an agricultural immersion experience for 12 registered nutritionist dietitians (RNDs) from the U.S. mainland and Puerto Rico, featuring tours of local farms.
"Registered Dietitians are often on the front line of answering questions on agriculture. As part of Bayer's engagement with nutrition professionals around the world, we periodically look for ways to facilitate connections between farmers and RNDs to foster experiences and conversation about our food and where it comes from," said Kelly Bristow, Global Nutrition Affairs lead for Bayer U.S. Crop Science Regulatory Scientific Affairs.
"Our experience in Puerto Rico was a very positive and informative one. We thank the Bayer Crop Science Puerto Rico team for an excellent tour of their smart greenhouse facilities," she said of the event that took place Aug. 1-4.
The tour began at Bayer's smart greenhouse facility in Juana Díaz. The 5-acre facility features climate control technology to regulate the temperature and light, including retractable ceiling shades, and automated systems for irrigation and pest control.
The technology collects data on how these environmental conditions are performing and even helps Bayer create new environmental conditions as researchers and personnel continue to learn from the data. Examples of this technology include automated irrigation systems, light and temperature sensors, automated temperature control and LED lights to optimize plant growth.
The RNDs also had the chance to ask and learn about modern agriculture topics such as genetically modified organisms (GMOs), crop protection and sustainability efforts in the industry.
Following the Juana Díaz visit, the group toured the Don Manuel tropical fruit farm in Santa Isabel and the Hacienda Tres Ángeles coffee plantation in Adjuntas. These visits allowed participants to enrich their knowledge and messaging, incorporating practical insights into their policy and advocacy efforts, organizers said.
"I'm honored to have led this tour in our facilities. I'm happy that all our participants were able to learn and make the most out of this experience while, at the same time, learning from all of our experienced employees in their respective areas of support in Bayer," said Marivier Rojas, Nursery Success and Optimization lead at Bayer Crop Science Puerto Rico.