Medical cannabis workforce registers uptick in P.R.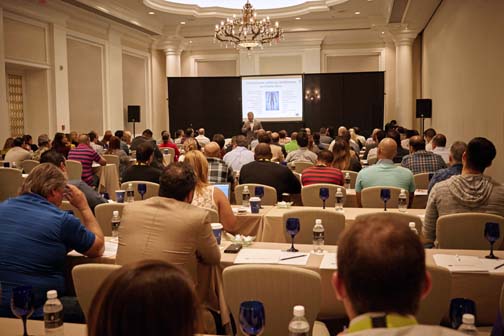 More than 4,000 people in Puerto Rico have begun the process of education and training to become part of the medical cannabis industry, which experts say shows the budding sector's economic potential.
"With more than 15 dispensaries authorized to operate, we know that one of the areas of greatest demand is related to the dispensing process. Also, there are opportunities in regard to support staff in manufacturing processes," said Ingrid Schmidt, director of the Cannaworks Institute.
"We at Cannaworks Institute have already trained more than 3,700 individuals in different areas and we know that the Department of Health has issued about 1,000 occupational licenses," she said.
"We anticipate that demand will continue to grow due to investments of several companies that are developing and the new government's efforts to explore other commercial uses of cannabis products, as is industrial hemp," added Schmidt.
"As the demand for knowledge is palpable and real, we have incorporated into our educational model alternatives that go further into the science behind cannabis in actual farming operations and manufacturing," she said.
"It's what we call our practice sessions for health professionals and the workforce linked to the industry," Schmidt said.
This kind of experience, which is currently only being offered in Puerto Rico by Cannaworks Institute, allows participants to strengthen their skills with hands-on knowledge of working with the plant in the process of planting, cultivation, harvesting, cutting and manufacturing. They also benefit from aspects related to advanced theory of medicinal cannabis, she said.
"Another element that we are paying close attention to is the role of caregivers and authorized companions. These people also need basic education to better meet the needs of their families and understand how cannabis benefits them," the executive said.
In view of all of the new developments, there are a number of courses in coming months aimed at aspiring professionals and cannabis industry, health professionals and patients.
On June 24, both Cannaworks Institute and Puerto Rico Legal Marijuana will hold separate courses on different aspects of the cannabis industry.