CFTC charges 3 Puerto Rico residents with pocketing $13M in Ponzi scheme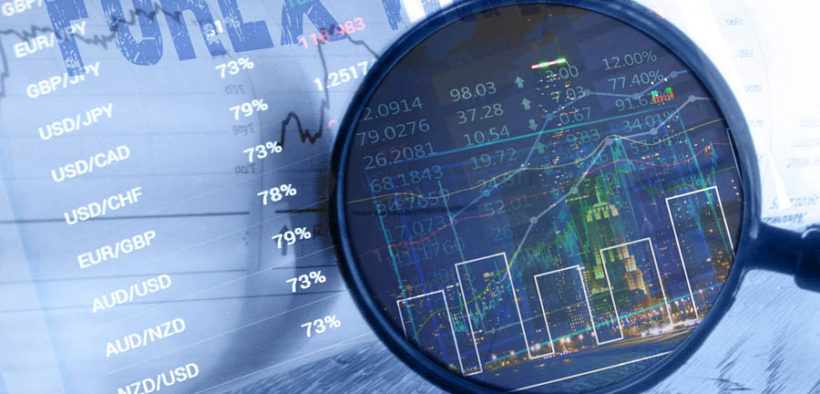 The Commodity Futures Trading Commission filed a complaint in the U.S. District Court for the District of Puerto Rico against three individuals and their companies, charging them with fraud and registration violations in connection with a multimillion-dollar Ponzi scheme involving pooled investments in retail foreign currency trading, known as forex.
Plaintiffs Ramón Salvador Delgado-Gómez (Gómez) and his companies FX Latino (FXL) and FXL Investment PR LLC (FXLI), Walmy Rivera-Santiago (Rivera) and her company JRH Services Inc. (JRH), and Héctor Javier Santos-Pagán (Santos) and his company Infinity Investment and Construction Management Corp. (Infinity) are named in the actions that took place from Nov. 18, 2019 through at least Feb. 8, 2021.
The complaint alleges that during that period, Gómez and FXL, aided and abetted by, among others, Rivera and Santos and their respective companies, JRH and Infinity, conducted a scheme which solicited and accepted at least $17 million from more than 2,000 individuals and entities in Puerto Rico and the continental United States for the purpose of engaging in a pooled investment in forex trading.
According to the complaint, rather than using the pool participants' funds to trade on behalf of the pool, FXL engaged in little to no trading, and, instead, FXL and Gómez misappropriated at least $13 million of pool participants' funds to pay purported returns to existing pool participants in a manner typical of a Ponzi scheme.
The complaint further alleges Gómez and FXL misappropriated pool participant funds to pay business and personal expenses and to make payments to Gómez, some of the aiders and abettors, and other unnamed individuals and entities involved in the scheme.
As charged, FXLI, JRH and Infinity, by and through their respective principals, Gómez, Rivera and Santos, aided and abetted FXL's and Gómez's misappropriation by, among other things, using FXLI's, JRH's and Infinity's bank accounts to accept pool participants' funds; transfer pool participants' funds amongst themselves, FXL, Gómez and other entities and individuals involved in the scheme; and make Ponzi-type payments to pool participants.
The complaint also charges FXL with failure to register as a commodity pool operator (CPO) and Gómez with failure to register as an associated person of a CPO.
In its case against the defendants, the CFTC seeks "restitution, disgorgement, civil monetary penalties, permanent trading and registration bans, and a permanent injunction against further violations of the Commodity Exchange Act (CEA) and CFTC regulations, as charged."
The CFTC acknowledged the assistance of U.S. Customs and Border Protection, the Australian Securities and Investments Commission and the Monetary Authority of Singapore.
The CFTC's Enforcement staff responsible for this case are Erica Bodin, Kara Mucha, Brian Hunt, Alan Edelman, Aimee Latimer-Zayets and Rick Glaser, the agency stated.