Chef Cielito Rosado opening eatery at Culebra's Club Seabourne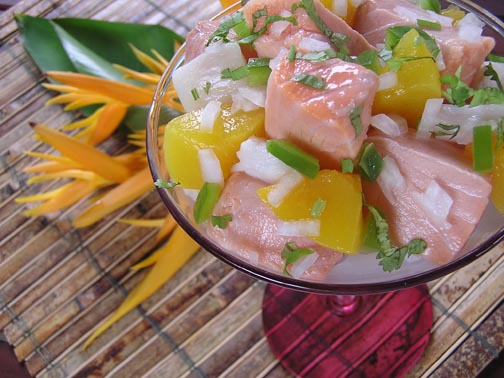 Puerto Rican Chef Cielito Rosado will be taking her culinary expertise to Culebra, opening a new restaurant at the Club Seabourne boutique hotel. Starting today, she and a group of young chefs will run the Cielito Rosado, Artisan Cuisine kitchen, introducing a menu that is "both creative and flavorful," Rosado said.
"We're very proud to have Cielito Rosado and her team of chefs lead our kitchen as part of Club Seabourne's offerings," said José Martí, owner of Club Seabourne. "They will complement the guest experience with their artisan cuisine, in which everything is made from scratch, from the sauces to the dressings, thus guaranteeing a dish that is fresh, of the utmost quality, and of extraordinary taste."
In all, Club Seabourne invested about $50,000 to revamp its existing kitchen facilities to accommodate Rosado's operation, hotel officials said.
Rosado and her team will also be offering catering services for corporate events and weddings on Culebra, he added.
The new menu at Club Seabourne will feature "recipes born from artisan craftsmanship made with the highest quality Puerto Rican products," said Rosado.
Appetizers will include Puerto Rican white cheese balls with guava sauce, fried plantains topped with stewed shredded beef, mini skirt steak kabobs with tamarind glaze and chimichurri, salmon ceviche with mango, and fish soup. The new menu also incorporates a variety of fresh salads, seafood, meat and poultry dishes, and a variety of unique desserts.