Co-op mortgage bank locks down $20M portfolio in 10 months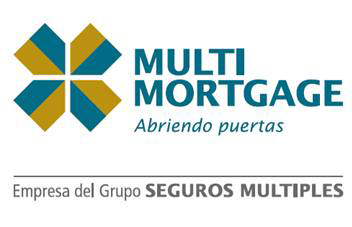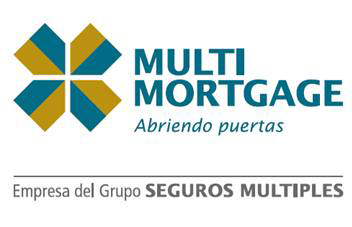 As the mortgage banking industry tightens conditions for loan approvals, market newcomer Multi Mortgage has been quietly positioning itself as a go-to option for local consumers, closing on some $20 million in loans less than a year after being established.
With the support from the Cooperativa de Seguros Múltiples de Puerto Rico and many local credit unions, the company caters to consumers who want to refinance or to realize their goal of becoming homeowners.
Multi Mortgage offers loans through a credit union format that among other things, offers competitive interest rates typical of these financial institutions and gives the client the chance to join the co-op upon closing. The company serves as a liaison between the credit union sector and consumers to help boost their bottom lines, said Cooperativa de Seguros Múltiples President Roberto Castro-Hiraldo.
"Through Multi Mortgage we provide integrated services to the cooperative credit union sector, with efficiencies that allow them to compete on an equal footing in mortgage lending, providing not only a competitive price to the consumer, but allowing all the credit unions, large and small, to offer mortgage loans to its members," Castro-Hiraldo said.
Multi Mortgage offers Federal Housing Authority, Veterans Administration, Rural, conventional and commercial loan options.