Colecturía Digital Móvil app launched to sell Treasury Dept. vouchers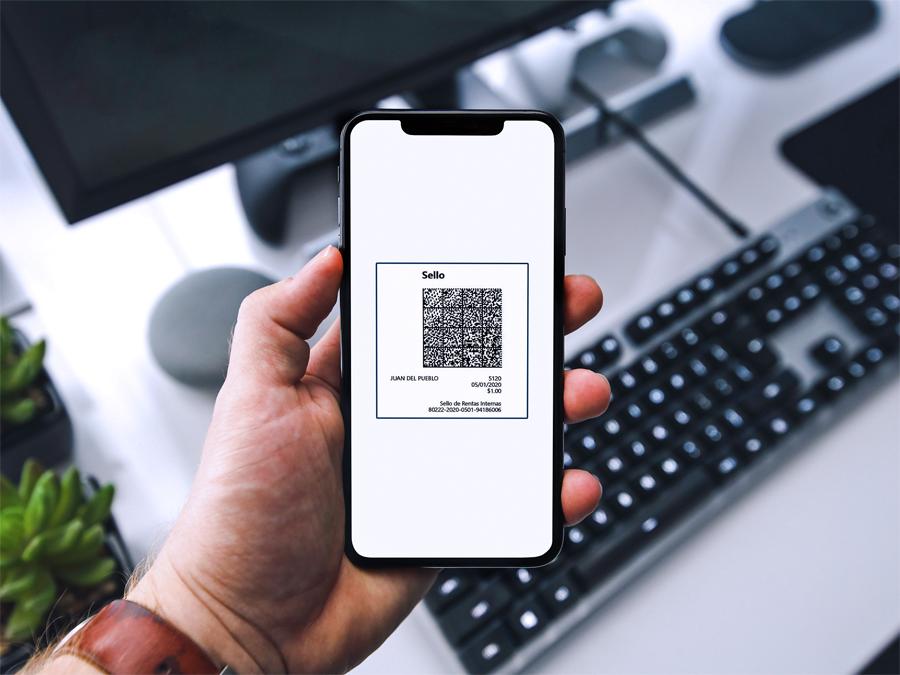 A new application called the Colecturía Digital Móvil was recently launched to ease the purchase of Treasury Department payment vouchers required for dozens of government transactions, particularly at the Department of Transportation and Public Works' Drivers Services Office (CESCO).
Once the mobile app is downloaded, the user registers, selects the agency that requires the voucher, finds the transaction they need to carry out and pays. The payment vouchers will arrive by email and will also be available in the app.
To complete a government process, the user can print the voucher or show it on the device's screen. The cost of the vouchers is the same as those sold by Treasury in person — the mobile service does not carry an additional charge.
If a person needs to go to any of the agency's 700 points-of-sale, the app will recognize their location and show a list of nearby places, including gas stations, drug stores, credit unions or banks, among others.
"Colecturía Digital Móvil launched about a month ago, and since then it has been downloaded by more than 80,000 users who enjoy the ease of acquiring the vouchers on their cell phones, especially in these times of isolation and distancing," said tech expert Obed Borrero.
"It's an extremely simple process. After buying the voucher…the CESCO employee scans, verifies and validates it. If the user needs an additional voucher, they can purchase at the moment and show it," he said.
Local programmers have created the app to help users save time and prevent the spread of COVID-19 when renewing a driver's license, a vehicle registration or apply for a Real ID. More services and government agencies are being added to the app, developers said.