Community Foundation of the USVI awards AT&T STEM grants to educators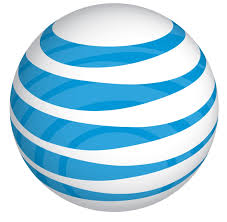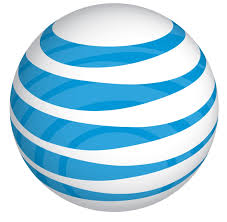 The Community Foundation of the Virgin Islands (CFVI) is awarding $31,500 in grants to support a variety of Science, Technology, Engineering and Mathematics (STEM) programs and projects within the U.S. Virgin Islands public schools and early childhood centers in the USVI.
For the third year in a row, these grants were made possible by a contribution from wireless carrier AT&T.
Hundreds of students within the St. Croix and St. Thomas-St. John districts will have the opportunity to explore the fields of science, technology, engineering and mathematics through hands-on, creative instruction.
Teachers and professionals were required to submit proposals that aimed to improve student achievement. These grants range from $1,500-$5,000 and will be used to boost STEM education, officials said.
"STEM industries demand a highly-educated and skilled workforce and provides opportunities for under-represented populations such as women, minorities and students with disabilities to obtain the skills essential to their future success." Says Joe York, AT&T President Florida, Puerto Rico & USVI. "These STEM grants provide the opportunity for increased knowledge in fields that are essential to the economic development of our country."
Pre-schoolers at Head Start facilities throughout the territory will be utilizing learning kits to engage in STEM-related concepts. Physics students at the Charlotte Amalie High School will participate in team building exercises to construct robots and students at the Claude O. Markoe Elementary School will be collecting data samples at local ponds to study its chemical composition.
"We are so appreciative of AT&T's ongoing philanthropic support of initiatives serving students in the USVI, particularly as many students are facing the challenges of split-session school schedules," said CFVI president, Dee Baecher-Brown.
"As we build forward from the September hurricanes, these grants will enable students to access STEM enrichment in and beyond the classroom," he said.