P.R. Community Foundation grants $154K to 7 micro incubators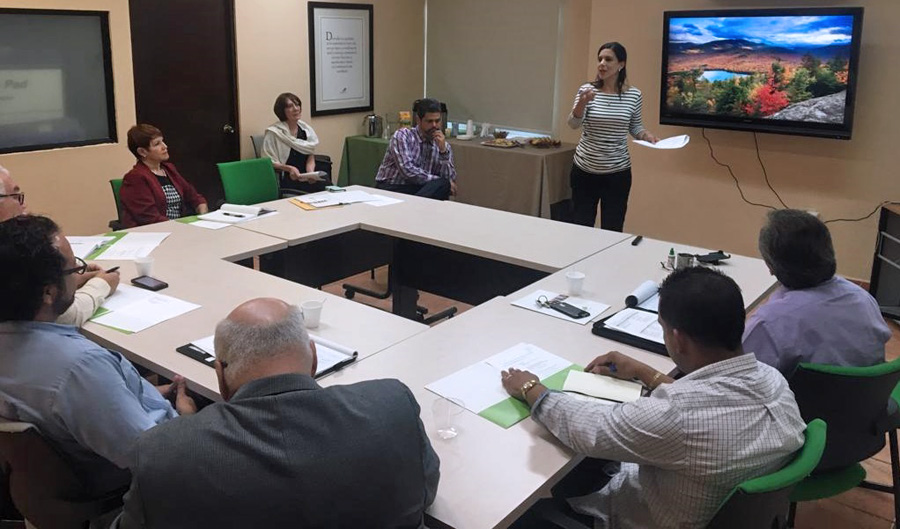 The Puerto Rico Community Foundation awarded $154,500 in grants to seven community micro incubators to stimulate the creation and sustainability of businesses and jobs in communities throughout the island, the nonprofit announced.
Community microenterprise incubators are promoters of economic activity in communities by facilitating the entrepreneurship process of its members, which in turn drives the economic development of their regions, the nonprofit stated.
Incubation projects approved after an application, evaluation and award process vary according to the incubator and include: strengthening the implementation and monitoring of marketing plans; development of training and mentoring programs; offering two incubation cycles to community and microenterprises; and financial support to microenterprises in the incubation process.
The purpose of this incentive is to support innovative projects presented by incubators as part of their breeding cycles, to strengthen their operational structure, Foundation officials said.
The Foundation's support also includes technical assistance and training workshops throughout the year covered by the proposal, and a portion of the incentive will be aimed at strengthening microlending programs to provide incubated microenterprises access to financial capital.
The chosen community incubators are: Proyecto de Incubación Libera de Proyecto Matria, Inc., Proyecto de Incubadora Créalos de la Oficina para la Promoción y el Desarrollo Humano, Inc. (OPDH), Proyecto  de Incubación de Centro de Microempresas y Tecnologías Agrícolas Sustentables de Yauco Inc.(CMTAS), Incubadora Semillas de Casa Sin Fronteras Inc., Proyecto del Programa de Educación Comunal de Entrega y Servicio (P.E.C.E.S.), Proyecto de la Incubadoras de Cooperativas ICOOP, and Incubadora Surcos del Centro Sor Isolina Ferré.
"Today more than ever it's necessary to boost the economy from the bottom up, identifying the skills and opportunities that exist for entrepreneurs," said Foundation President Nelson Colón-Tarrats.  "These organizations and their projects are crucial in the development of economic activity."
In addition to this community economic development initiative, the Foundation is promoting sustainable and equitable access to clean water, renewable energy, affordable housing and education, the nonprofit confirmed.