USDA to OK grants to boost E-connectivity/broadband in unserved rural areas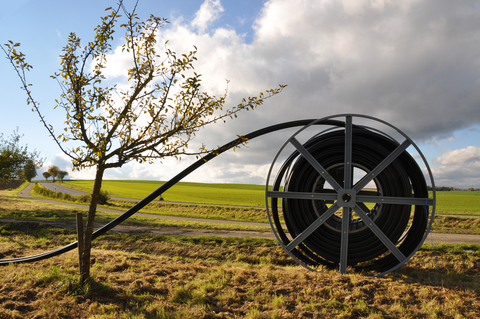 The U.S. Department of Agriculture announced it is accepting grant applications to fund broadband infrastructure projects in unserved rural communities, including Puerto Rico.
"E-connectivity is essential to the economic vitality and quality of life in rural communities," Assistant to the Secretary for Rural Development Anne Hazlett said. "Investing in broadband can strengthen rural economic growth and improve critical access to jobs, education, health care and social services."
Luis García-Boria, USDA Rural Development acting state director for Puerto Rico said the agency is accepting applications through May 14, 2018 in the Community Connect program.
Grants from $100,000 to $3 million are available to state and local governments, nonprofits and for-profit corporations. Applications must be able to provide a 15 percent match on the desired grant amount.
The funds must be used to provide broadband service at a minimum rate of data transmission of 25 megabits downstream and 3 megabits upstream, which is the speed benchmark that the Federal Communications Commission has officially adopted for broadband connectivity.
Awardees must use USDA funding to offer free broadband service to all critical community facilities in their proposed service area for two years and provide a community center with free broadband service for two years.