Constructora Santiago settles sexual harassment case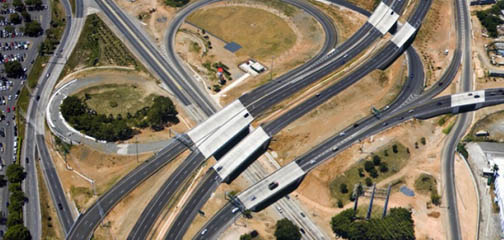 Constructora Santiago II Corp., a federal construction contractor in San Juan, will make a lump sum payment of $40,000 to three female carpenters who were allegedly sexually harassed, retaliated against and denied regular and overtime work hours comparable to those of their male counterparts, following an investigation by the U.S. Department of Labor's Office of Federal Contract Compliance Programs.
"No person — male or female — should have to put up with the degrading and inappropriate treatment these women faced just to get a paycheck," said OFCCP Director Patricia A. Shiu. "There's no excuse for that kind of behavior, and it's particularly egregious when the discrimination takes place at work sites funded by taxpayers."
OFCCP investigators reviewed Constructora Santiago's employment practices and determined that the company violated Executive Order 11246 — which prohibits federal contractors and subcontractors from discriminating in employment on the basis of race, color, religion, sex or national origin— by discriminating against women in compensation and by permitting sexual harassment and retaliation against employees who complained about a hostile work environment.
Additionally, OFCCP found that Constructora Santiago did not provide adequate restroom facilities for female employees, who at times were forced to relieve themselves outdoors, even in the presence of male colleagues.
Investigators also found that female workers were subjected to unwelcome, sexually charged comments, teasing, jokes and pressure to go out on dates.
The conciliation agreement entered into by Constructora Santiago and OFCCP resolves those and numerous other legal violations at the company's construction work sites across Puerto Rico.
Attempts to reach the construction company were unsuccessful Tuesday.
Under the terms of the conciliation agreement, the construction company will pay $40,000 to the three female carpenters, provide adequate toilet and changing facilities for them and develop anti-harassment policies.
Constructora Santiago has built more than $900 million worth of highways and bridges in Puerto Rico, as well as commercial and industrial structures. In January 2012, when OFCCP's review began, the company held a federally assisted contract worth more than $10 million with the Puerto Rico Highway and Transportation Authority.