Public relations execs convention focusing on 'Reputation, credibility and influence'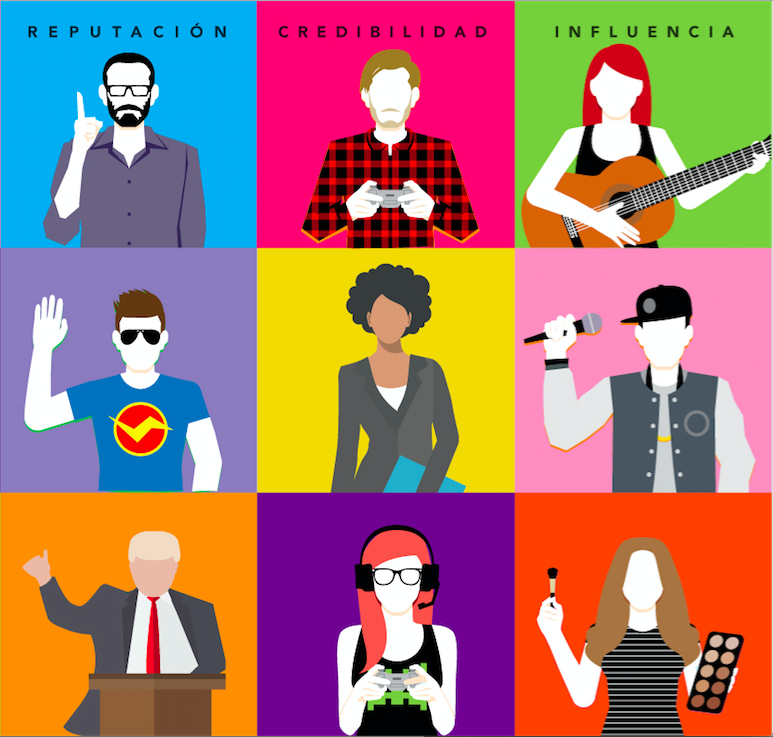 The Puerto Rico Association of Public Relations Professionals will hold its 30th annual convention Nov. 30-Dec. 1, focusing on the theme of "Reputation, credibility and influence" during conference taking place at the InterContinental San Juan hotel in Isla Verde.
The theme recognizes the value of reputation management, the influence achieved between its audience and communication based on credibility, and transparency have for a company and/or brand.
Some of the international speakers who will be present are: Daniel Tisch, reputation management expert, and president of Argyle Public Relationships of Canada and past president of "Global Alliance for Public Relations and Communication Management;" Jere Sullivan, vice president of global public affairs at Edelman; and Fernando Prado, partner and vice president of the Reputation Institute.
Seminars and lectures will cover various topics such as "Reputation management: From intangible to vital;" "Taking the pulse of confidence;" "How to measure and manage corporate reputation, a key asset for businesses;" "Investing in CSR and reputation pays off: Cases that prove it;" and "The impact of Trolls and Influencers in brand reputation," among others.
"We're very excited about the theme of our convention, which adds to the continuing education and professional growth of our members and the public relations profession in Puerto Rico," said Jescel Rolon, president-elect of the trade organization.
"This is how we week to stay at the forefront of global trends," she said.
The Association's annual meeting will be held Nov. 29 as a preamble to the convention. The group's Excel Awards will be held during the luncheon on Nov. 30. The Public Relations Regulatory Board will present its annual report and the new board of directors will be sworn in.