Critical Hub Networks deploys IPv6 to Caribe.Net broadband users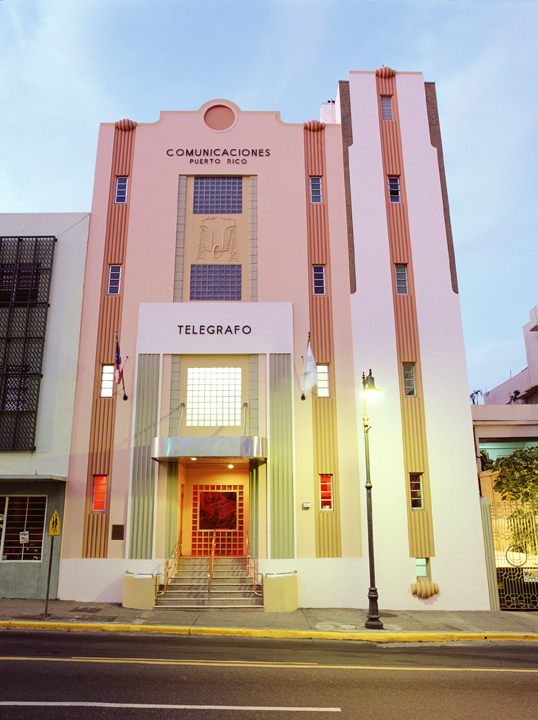 Critical Hub Networks announced Tuesday it has enabled next-generation IPv6 Internet services on its residential broadband network, becoming the first broadband provider in Puerto Rico to do so. The technology will benefit the company's Caribe.Net customers.
"IPv6 was officially released last week to our broadband network end users, and we immediately saw many home users automatically started utilizing IPv6. Any Caribe.Net user which has IPv6 turned on by default in their home networking devices began exchanging traffic via IPv6," said Carlo Marazzi, president of Critical Hub Networks.
Critical Hub, also known as Caribe.Net, is providing home broadband users with what is called dual-stack service, which includes support for native IPv6 as well as the current version of the Internet Protocol, dubbed IPv4.
Due to the global growth of Internet users in the past decade, Internet Service Providers have been working to upgrade their networks to support IPv6, to be able to connect new users and new devices to the Internet. IPv6 solves this problem with a vastly expanded address space.
The cost and work involved in upgrading carrier broadband networks to IPv6 is a complex process, involving the upgrade/replacement of core routing equipment, servers including email and web servers, as well as Customer Premise Equipment.
Last month, the Puerto Rico Bridge Initiative, Cisco Systems, and the Internet Society of Puerto Rico hosted a IPv6 Workshop for Broadband Providers to discuss these ongoing preparations by the island's broadband networks, as News is my Business reported.
"Critical Hub, through the Puerto Rico Bridge Initiative project, is working to ensure our broadband networks will be capable of supporting the next generation of Internet users and Internet devices," Marazzi said.
Critical Hub will be participating in this year's World IPv6 day on June 6, and the PRBI is working for all of Puerto Rico to be a part of World Ipv6 Day in 2013, he added.
In April 2010, Critical Hub was awarded $25.7 million in ARRA funds through the NTIA to give life to the PRBI, a project designed to bring fast, affordable broadband service to all of Puerto Rico. Since its inception, the PRBI has established an ultra high-speed backbone connection for broadband providers from Puerto Rico to Miami, and is deploying a islandwide wireless network to facilitate broadband speeds in unserved areas of the island.