Discover Puerto Rico completes 1st phase of Google Content Initiative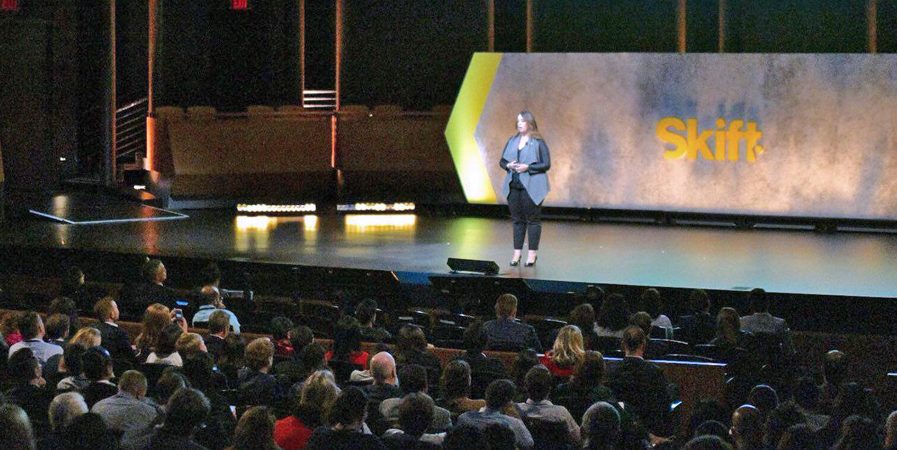 On World Tourism Day, Discover Puerto Rico, the island's destination marketing organization announced that the first phase of the Google Content Initiative has been completed.
Six weeks ago, the Google Content Initiative began taking photos around the island to update the web images of Puerto Rico after the passage of Hurricane María. After the first phase was completed, Google uploaded 542 new images which have garnered more than 1 million views in one month.
This latest phase provided an update and improved online information of the island's travel content.
With recovery efforts underway and as Puerto Rico continues to rebuild, improving the accuracy of how Puerto Rico appears within Google's travel products is pivotal for the island's tourism economy, DMO officials said.
"The new content provides an accurate image of the island's current state, improving the consumer's perception of what tourists can expect during their visit," said Discover Puerto Rico's Senior Social Media Manager, Patricia Camacho.
DMO is working with Miles Partnership, a marketing company focused exclusively on travel and tourism, to bring "Google My Business" verification to Puerto Rico.
Meanwhile, in the context of the celebration of World Tourism Day, Gov. Ricardo Rosselló and Tourism Co. Executive Director Carla Campos, met with Hyatt Hotels Corporation and JetBlue executives to continue strengthening commercial relations with the island.
"The attention that Puerto Rico has received worldwide during the past months has represented a great opportunity to transform the interest that has been generated into a real motivation to travel and invest in the island," Rosselló said.
During the meeting with Hyatt CEO, Marki Hoplamazian, investment opportunities were discussed to continue developing the tourism industry on the island. Hyatt has five locations with about 700 rooms throughout Puerto Rico.
Rosselló and Campos also met with Jetblue COO Joanna Geraghty to discuss opportunities and growth plans of the airline in Puerto Rico.
Rosselló participated as guest speaker at the Skift Global Forum on Wednesday, while Campos spoke Thursday.
"Our interest is to highlight the great advances that tourism has shown in Puerto Rico at the national level and before the main decision makers of the multinational corporations that do business in the island," Campos said.
"It is a perfect juncture to be in the eye of the world and demonstrate, with data, that Puerto Rico is ready to receive visitors and investors alike" said Campos.
Now that marketing the island abroad is in the hands of Discover Puerto Rico, the Tourism Co. is focused on safeguarding the experience of the visitor and maintaining commercial relationships with cruise, airline, and hospitality partners; as well as operators, tour guides, and travel agents on behalf of the government of Puerto Rico.