eLV Group to expand operations into Latin America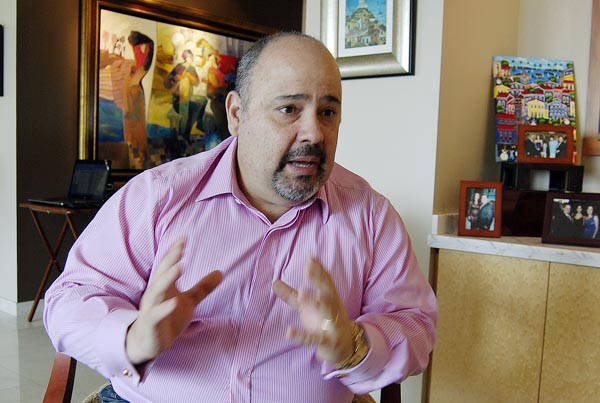 The e-Learning Ventures Group, an online based solutions provider headquartered in Miami, will be expanding its reach into 14 Latin American countries within the next 18 months, said Puerto Rican entrepreneur and company President Raúl Burgos, who founded the firm in 2009.
"Our company was founded by a group of business professionals who see technology as an integral part of 21st century education," said Burgos, a former wireless industry executive who headed the operations of SunCom Wireless, now T-Mobile Puerto Rico.
"We're seeking new technologies, products and services that complement and enhance the e-learning experience of today's students as well as open the door to the introduction of these solutions in new markets," said Burgos, adding the service will be available to Puerto Rico.
The eLV Group began as a Brazil centric educational project for Burgos' other company, Global 1080 Business Solutions. Now, eLV Group will increase its footprint to Panama, the Dominican Republic, Colombia, Mexico, Argentina, Chile, Peru, Venezuela, Costa Rica, Uruguay, El Salvador. The U.S. mainland is also included in the service.
"In 2009, our company was looking to begin a small educational project with the eventual prospect of developing an e-learning solution to teach English online to emerging markets," said Burgos. "Because it is the second largest ESL market in the world and because it presented us with a cross-section of the different scenarios and obstacles a student would encounter while studying online, we decided on Brazil as the platform to test and develop our "proof of concept."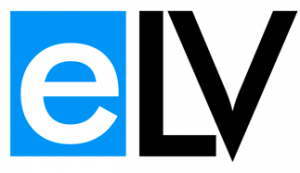 The eLV Group portfolio includes three online schools and multiple government projects teaching English to more than 5,000 students. eLV's focus is on providing a quality online educational product for teaching English to students whose native tongue is either Spanish or Portuguese.
"We try to maximize the tools that today's technology has to offer. The use of multimedia applications, content development tools, online live class technology and quality teachers and tutors, allow us to keep the student engaged, satisfied and productive," he said.
"A sound pedagogical process as the foundation for our methodology ensures that the student learns English in a fun, entertaining and expedient way," Burgos added. "The greatest benefit to the student is that they can learn English the right way at their own pace, always with full access to a professor or tutor. This is the value of technology."
The eLV Group members come from diverse geographical and educational business backgrounds who are putting to work their vision about the future of e-learning and the social benefits that online learning can offer to emerging countries.
"We seek solutions based on their educational quality, relevance and geographical application. In the end, e-learning is about digital and social inclusion" Burgos added.
The eLV Group will be transitioning all of its students to a more robust, flexible and easier learning management system, which will be the foundation of its new English Learning product to be launched during the first quarter of 2013.