EPA seeks comment on $3M Scorpio Recycling cleanup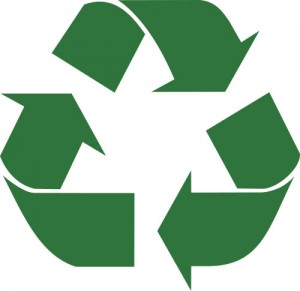 The U.S. Environmental Protection Agency has proposed a $3 million cleanup plan to address contaminated soil at the Scorpio Recycling Superfund site in Toa Baja, for which it will hold a public meeting to discuss its proposal and garner public opinion.
SRI was a metal recycling company that operated from 1972 until 2010 in a 9-acre commercial/residential area on Road #2 bordered by several moving companies and private businesses. The SRI Superfund site was added to the list in 1999 because high concentration of heavy metals and other contaminants were found in the soil and ground water.
Previous metal recycling and battery crushing activities at the site resulted in contamination of the soil with lead and other metals. The proposed plan calls for consolidating contaminated soil from the site into two controlled areas and covering it to reduce people's potential exposure.
Under the EPA plan, contaminated soil that poses a potential risk to people's health will be moved and consolidated into two areas. A clean soil or gravel cover will be placed over the contaminated soil in the two areas, which includes a conservation area and an industrial area. The soil cover will be placed on the conservation area and the gravel cover will be placed on the industrial area.
"Long-term monitoring will ensure that the cover prevents direct contact with underlying waste. The proposed cleanup plan also requires new deed restrictions that will prevent activities that could disturb the cover and prohibit any future on-site residential construction," the agency said in a statement released Thursday.
The EPA will conduct a review every five years to ensure the effectiveness of the cleanup.
There will be a public meeting on Aug. 14 at 6 p.m. to discuss the proposed plan. The meeting will be held at the basketball court of the Altagracia Urbanization, on the corner of Street 6 and Pelícano in Toa Baja.