Evertec, Social Workers, Plaza Provision name top execs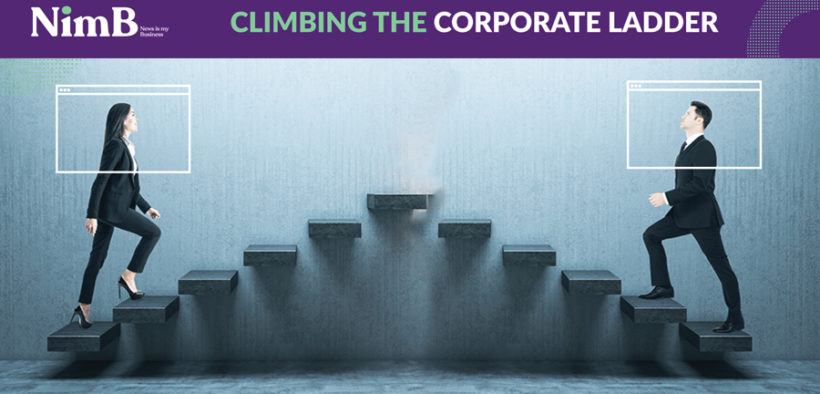 This edition of Climbing the Corporate Ladder includes appointments of top executives at a trio of different industries in Puerto Rico.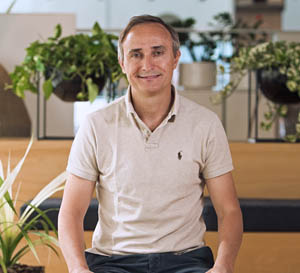 Evertec names Exec. VP
Evertec announced the appointment of Alberto López-Gaffney as executive vice president of corporate development, effective today. López-Gaffney will lead the company's global corporate development efforts.
"I'm excited to welcome Alberto to Evertec. He brings [more than] 25 years of financial and deal experience and is very knowledgeable in Latin America, having led multiple M&A transactions, and has been an integral part in managing numerous successful integrations. Alberto's skills, expertise and experience will complement our executive team and advance our growth strategy," said Evertec CEO Morgan "Mac" Schuessler.
López-Gaffney most recently served as the CFO of Despegar.com, the leading online travel company in Latin America, where he played an integral part in its M&A efforts. From 2017 to 2018, López-Gaffney was CFO of real estate developer TGLT S.A., where he led the acquisition and integration of Argentina's largest construction company.
Prior to that, López-Gaffney held senior management positions at ITAU BBA, as head of investment banking for Latin America ex-Brazil, and Morgan Stanley & Co. in New York, as head of the Southern Cone region leading various M&A and capital raising transactions. He holds an MBA in business administration from Harvard University and a master's in industrial engineering from the Universidad Católica in Argentina.
Puerto Rico College of Social Work Professionals names new president
The Puerto Rico College of Social Work Professionals recently introduced to its membership the organization's new president, Social Worker Jennifer Montalvo-García.
The incoming president, who is also a specialist in drug and health policies, has served as a member of the group's board, coordinating the Legislation Commission, then as secretary and recently as vice president.
Montalvo-García "has been one of the main voices in favor of women's rights, actively participating in the 16 Days of Activism Campaign Against Gender Violence," the group stated.
She also represented Puerto Rico at the meeting of the Latin American region of the International Federation of Social Workers that was held in Cali, Colombia.
"I assume this new challenge with a high sense of commitment to the work that the College carries out to defend the island's profession and professionals, as well as with the firm belief that collective work is key in these processes," Montalvo-García said.
She also stressed the importance that the fight to improve the working conditions of these professionals will occupy during her presidency, particularly through the approval in the legislature of Senate bills 893 and 894 to establish a Charter of Professional Rights and a fair salary.
"We're going to be supporting all the work that has been carried out thanks to the effort and dedication of the colleagues themselves. We recognize that, to the extent that our working and salary conditions improve, so will the multiple and diverse services that we offer citizens by virtue of their social rights to a dignified life and a good life," said Montalvo-García, who succeeded outgoing President Larry Emil Alicea.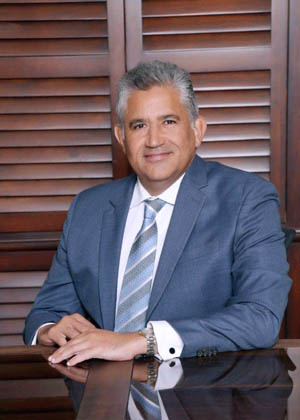 Plaza Provision Company names new president
Robert Cimino, chairman and CEO of Plaza Provision Company (PPC), announced a management transition during which Ángel Torres, current president of PPC, will serve as a director and consultant of the company, to be succeeded by José Matos-Díaz, who will assume the role of president as of July 1.
Matos-Díaz has been linked to Puerto Rico's food industry for the past 25 years. For the past year, he has been serving as director of operations for PPC. Matos-Díaz has extensive experience in the local market, having worked for the main multinational consumer products on the island, as well as in several of the main distributors. Before joining PPC, he spent 13 years at Nestlé.
"We thank Ángel for his dedication to taking PPC to a leadership position in the Puerto Rican market during these past 14 years and we're excited about the potential to continue that development and growth under the tenure of another Puerto Rican professional like José," Cimino said.
"José knows the Puerto Rican market very well. Through his years of experience in the industry, he has developed an excellent professional and personal reputation. This is very important to our company," he said.
"For PPC, it's not only important to maintain and grow our commercial presence on the island, but we feel responsible for bringing food, health, well-being and quality of life to all homes in Puerto Rico, guided by strong ethical values and a commitment to our employees and to the communities we serve," he added.
Meanwhile, Matos-Díaz said: "I appreciate the trust placed in me by Robert to continue leading PPC on the path to success for years to come. I count on the knowledge, backing and support of our more than 550 coworkers and our extensive community of business partners on the island.
"I will work hand in hand with the PPC management team for the next few months to facilitate a successful transition and be able to assume this important responsibility starting in July."