Executive appointments at Humana, Rock Solid Technologies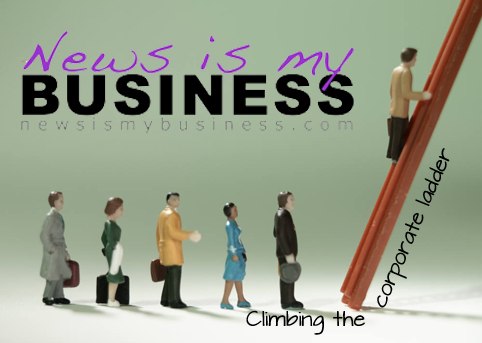 This week's executive appointments are at two recognized firms, each in their sectors of healthcare and technology.
Humana names president, chief medical officer
Luis A. Torres-Olivera has been named Puerto Rico Market president for health and well-being at Humana Inc.
In his new role, Torres-Olivera will assume responsibility for Humana's Puerto Rico operations, which include Medicare Advantage and commercial group health insurance offered through employers. He will also oversee Humana's TPA (third party administrator), and Humana Management Services which provides bilingual telephonic clinical and operational services. Humana currently serves approximately 128,000 health plan members in Puerto Rico.
Torres-Olivera brings more than 20 years of experience in health care and insurance. He joined Humana in 2004 and has overseen multiple, high-profile projects. In his previous role as Market Vice President, Torres-Olivera led the development and implementation of strategies for Medicaid and Medicare in Puerto Rico, including Humana's involvement in the Mi Salud and Platino programs.
In addition, Torres-Olivera had responsibility for the Network Operations Division that includes contracting and relationship management with individual health care providers, facilities and medical groups.
"Luis is well known and well respected by our employees, government officials and regulators and the entire Puerto Rico health care community," said Humana Puerto Rico Regional President Bruno Piquin. "He has a deep knowledge of our business on the island, and I'm confident that he can help continue our momentum in Puerto Rico, as we strive to help the people we serve achieve their best health."
Torres-Olivera's new role was previously occupied by Earl Harper, who has announced his retirement at the end of February.
Meanwhile, the company also named Ivonne Vega as Chief Medical officer effective this month.
Vega holds a doctorate in medicine with a focus on family medicine and geriatrics and a Master's degree in business administration with a minor in healthcare management. For more than 19 years, she has worked in the health field including executive positions in insurance and medical groups in and outside Puerto Rico.
Vega is an active member of the Puerto Rico College of Physicians and Surgeons, the Medical Association. and the Academy of Family Physicians, Puerto Rico Chapter.
During her years in the field of health she has been essential in implementing incentives that have improved patient care in Puerto Rico.
One of her collaborative projects was the "Asthma Care Coordination Model for low income patients," which promoted better care of pediatric patients identified with asthma living in disadvantaged communities.
Besides his work as a physician and administrator, Vega has dedicated her time and efforts to community work in and out of Puerto Rico, an area of great importance for Humana. She is currently an active member of Peace Initiatives, a special project by Community Initiative that delivers medical services to economically disadvantaged countries. She has worked with the organization in countries like Guatemala, Nicaragua, Dominican Republic, Honduras and Venezuela.
New vice president at Rock Solid
Rock Solid Technologies recently appointed Gilberto Fraguada as the new vice president of sales, in which where he will be in charge of all of the company's expansion locally and internationally.
In his new role, Fraguada will be in charge of the Caribbean, Central America, South America and North America. He has been working at Rock Solid for 17 years, where he started as a sales executive for government accounts, then continued his professional development in the sales area, standing out as sales manager and sales director for Puerto Rico, Dominican Republic and the U.S. Virgin Islands.
"I am extremely grateful for being part of Puerto Rico's transformation in such difficult times," Fraguada said. "My commitment to Rock Solid is to continue international expansion efforts by offering the best technology and contributing to the economic development of our island."
Fraguada has a bachelor's degree in Information Systems from the University of Puerto Rico's School of Business Administration. He continued his graduate studies at the Metropolitan University with a Master's degree in Business Administration.