ASPIRA P.R. executive director to retire in March '19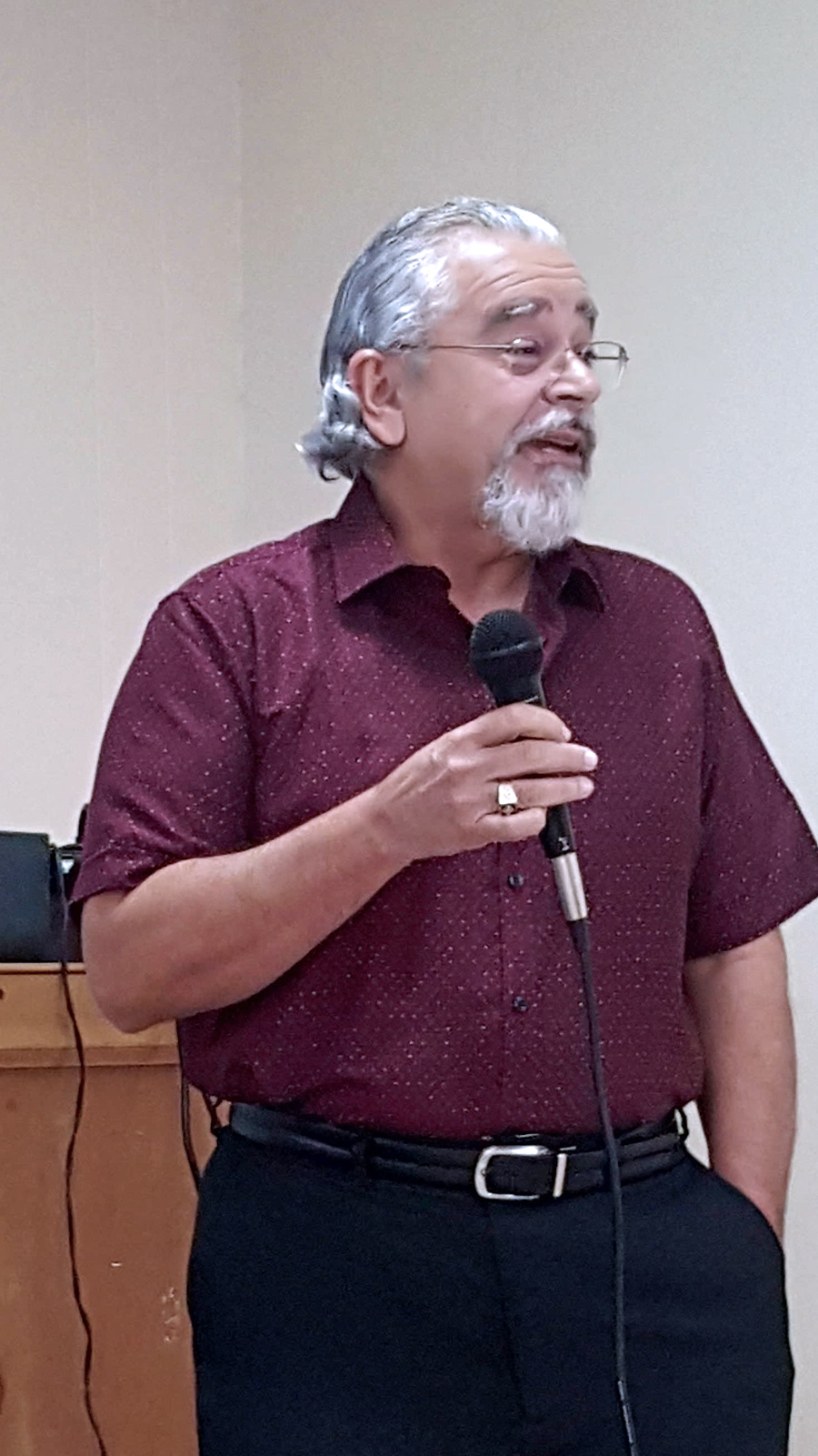 Adalexis Ríos-Orlandi, executive director of ASPIRA Puerto Rico, will retire from the post in March 2019, the nonprofit's Board Chair Luis Meléndez confirmed.
"ASPIRA Puerto Rico appreciates the extraordinary contributions of Adalexis Ríos to our organization for the past 12 years," Meléndez said.
"Her leadership and dedication to the education of the island's youth are reflected in concrete projects such as the development of the 'Curriculum for Life' and the 'System for the Training of Skills for Life' that is implemented in the ASPIRA Alternative Schools in Carolina, Mayagüez, Aguada and soon, Moca," he said.
"Today more than ever, ASPIRA Puerto Rico is recognized and enjoys the credibility and support of the community," he said.
Ríos-Orlandi has been able to implement the organization's mission and values in each program area and in the communities it serves. Also, it she has stood out for presenting ASPIRA initiatives in and outside of Puerto Rico, he added.
ASPIRA is known for offering an integral education model that incorporates the four skills for life that UNESCO proposes in the Delors Report as the pillars for 21st century education: that the student learns to BE, to DO, to TO LIVE AND TO KNOW.
In addition to alternative education, its programs of access to postsecondary studies, leadership development and prevention of HIV-AIDS and sexually transmitted diseases have been successfully implemented for decades with excellent results.
"Directing this solid organization has been an opportunity to continue serving my country from the educational-community level," Ríos-Orlandi said in her resignation letter.
"I have met thousands of talented and committed young people building their future. I knew the passion, the enthusiasm, the dedication and the creativity of the staff of the different venues," she said. "During all these years, I have had the privilege of receiving full support from the Board and I perceived, at all times, their faith in my abilities."
Meléndez confirmed the Board of Directors will be responsible for identifying candidates for the organization's executive management. There will be a transition process with the person designated to lead ASPIRA Puerto Rico, who will begin in of March 2019.