MyPark reopens, expands at P.R Premium Outlets in Barceloneta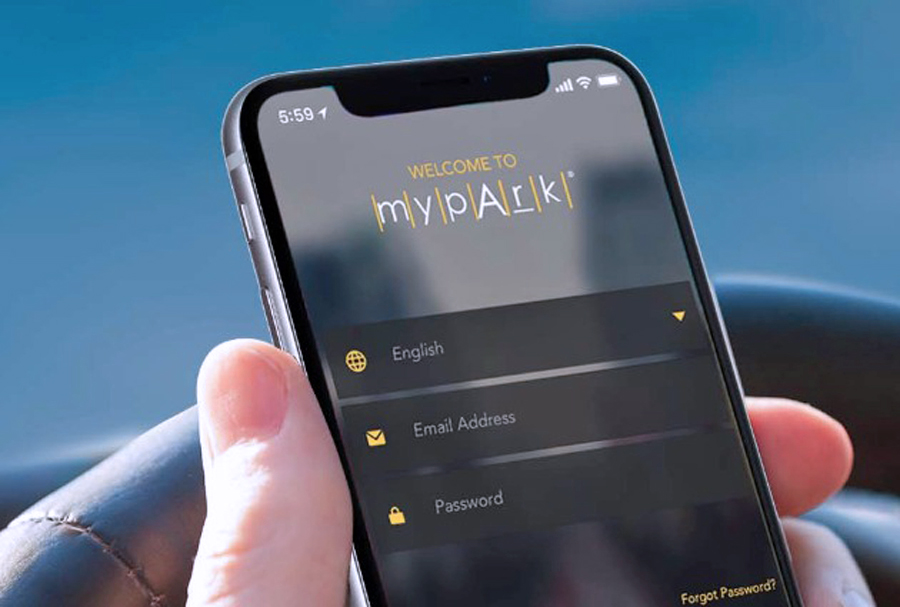 MyPark, the Miami-based parking solutions provider used by malls, private and public garages and property management companies, announced the reopening and expansion of its service at the Puerto Rico Premium Outlets.
The MyPark app provides guests with the ability to reserve a premium spot by the mall entrance prior to their arrival with the touch of a button. The expansion will feature a total of 31 new MyPark spaces at the outlet in at several locations within the property, including:
Section A South, 12 spaces (Located near the food court entrance)
Section A North, 19 spaces (Located near Coach, Roma, & Ann Taylor entrance)
Spaces can be booked on demand or reserved in advance, through the app, for $3 for up to two hours and $3 each additional hour.
"Our original launch here was met with such enthusiasm, we knew we had to come back to PR Premium Outlets even bigger and better than before," said Ángel Álvarez, president of MyPark Puerto Rico.
"We are bringing in all new technology and signage to this location as a testament to our commitment with Puerto Rico and its ongoing recovery," he said.
This outlet joins 15 other shopping centers around the island and the U.S. that have implemented the parking amenity for guests, in which shoppers can reserve a parking spot both when and where they need it, directly from their smartphones.
The solution eliminates the time and effort exerted driving up and down the parking aisles in search of an ideal spot near a desired store entrance.
"We look forward to adding MyPark to our list of amenities for our guests," said Ricardo Rivero, general manager, Puerto Rico Premium Outlets.
"As we continue to work diligently on the mall's recovery, we are confident that MyPark's convenience, affordable parking choices, and ease of access, will be a win for both guests and retailers," he said.