LMM Int'l Airport gets Facebook, Twitter accounts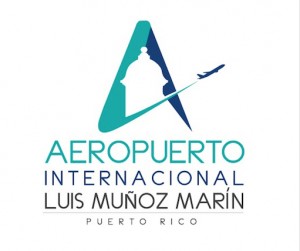 Looking to keep up with the prevalence of technology and the widespread use of smartphones and social media channels as a form of communication, the operators of the Luis Muñoz Marín International Airport recently opened accounts on Facebook and Twitter to keep passengers, the airport community and the general public informed.
News, events and developments that occur in the airport facility will be posted online, @AeropuertoSJU and on Facebook, at www.facebook.com/AeropuertoSJU.
"According to statistics, an average of 60 percent of the Puerto Rico population is connected to the Internet, so we wanted to build a space near our audience to keep them informed of airport events and initiatives. We're also looking for ways to keep in touch and offer passengers real-time services and support," said Agustin Arellano, CEO of LMM operating company Aerostar Airport Holdings.
Among the topics that will be posted on social networks are flight delays and cancellations, travel tips, new airport developments, new services for passengers and information about special events, among other details.
The social media channels selected were determined by the results of a survey conducted in 2014 at LMM that showed that 80 percent of respondents wanted to receive information across social networks including Facebook and Twitter, Arellano said.