FDIC set to file more than 150 lawsuits against failed banks executives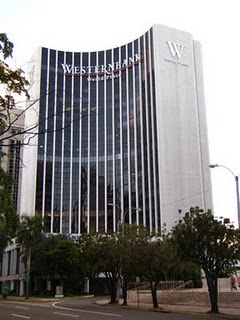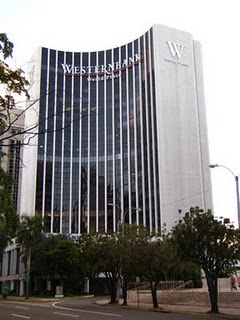 The Federal Deposit Insurance Corporation is said to be preparing to sue at least 150 banking executives responsible for the financial debacle that has prompted the closing of nearly 350 banks in the United States since 2008, including three in Puerto Rico last year.
According to the Financial Times, the FDIC could be filing lawsuits in the next two years to make people accountable for the banking meltdown and try to recoup at least some of the $59 billion the failures have cost its coffers.
The FDIC has already begun bringing cases up against bank officials, filing 44 cases so far, seeking some $1.5 billion in restitution. If it follows through with all of the lawsuits, the tally of how much it is looking to get back would jump to $3.5 billion. The Financial Times reported that the bulk of that money, or $900 million, would come from Washington Mutual, which was picked up by Wells Fargo when it failed.
In Puerto Rico, the FDIC stepped in last April, in collaboration with the Office of the Financial Institutions Commissioner, to shut down three troubled banks: Westerbank, Eurobank and R-G Mortgage. Combined, the three institutions held about one-fifth of the island's total bank assets.
Popular Inc., Oriental Bank and Scotiabank, respectively, picked up the failed bank's assets through a loss-sharing agreement with the FDIC, through which the regulator assumed 80 percent of the loan losses of the three failed banks. In all, the 2010 failures in Puerto Rico cost the FDIC about $5.3 billion in losses.
The scope of the closings and quick sale of the assets of the defunct banks was so significant that it prompted FDIC Chief Sheila Bair to travel to the island to oversee the process.
The number of local banking executives that could be sued and details of whether the FDIC will pursue the cases remains uncertain.
The information and documents contained in "News is my Business" are property of this blog. You may not copy, distribute or use this information without the express written permission of this blog's creator, unless it is for personal or educational purposes. Fees for commercial or for-profit use apply.