Feds approve PRBI broadband network expansion, route change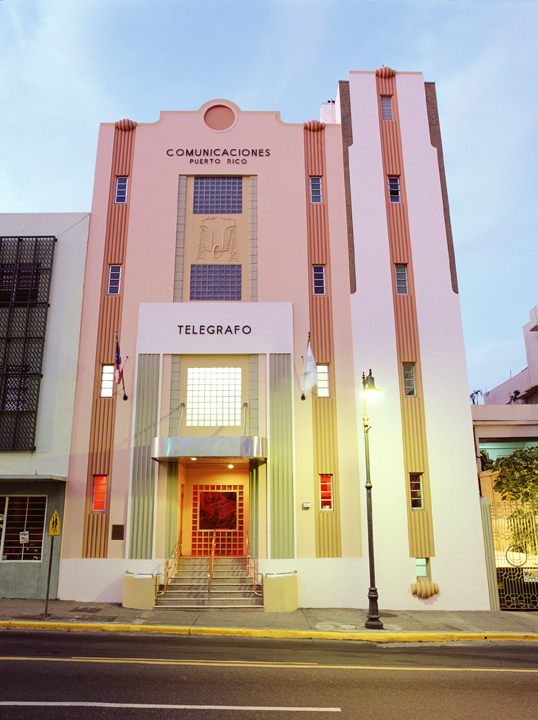 Critical Hub Networks announced Wednesday the U.S. Department of Commerce National Telecommunications and Information Administration's approval of a route change for the Puerto Rico Bridge Initiative's (PRBI) islandwide network, as well as the expansion of the network's interconnection points from 16 to 24.
"To both maximize broadband speeds in rural communities and expand the service area covered, Critical Hub submitted to the NTIA a request to modify its originally proposed network from 16 interconnection points to 24", stated Karen Larson, vice president of Critical Hub Networks.
The PRBI's new network includes the deployment of middle mile services to the municipalities of Florida, Barranquitas, Villalba, Yauco, Fajardo, Morovis, Ceiba, Maricao, among others.
At these locations, Critical Hub is working with local broadband providers that serve these areas to ensure they have sufficient capacity to offer fast, affordable broadband service to residents, businesses, and community institutions such as schools, libraries, hospitals, police and other community institutions, Larson said.
Critical Hub began working on this route change in the Spring, following the inauguration of the PRBI's submarine cable facilities between San Juan and Miami.
"The PRBI's original network was designed in 2009, prior to the release of the FCC's National Broadband Plan", said Critical Hub Networks President Carlo Marazzi. "Our redesign of the terrestrial network is in response to the need to ensure the fastest speeds possible throughout the island, and to ensure that the PRBI network can reach as many rural and underserved communities as possible with the ARRA funding we received."
Critical Hub was awarded $25.7 million in American Recovery and Reinvestment Act funds in April 2010 through the NTIA to begin work on the PRBI project. Since then, the PRBI has established an ultra-high speed backbone connection for broadband providers from Puerto Rico to Miami, interconnectivity agreements with broadband providers, as well as with government initiatives like the Department of Health's Puerto Rico Health Information Network.
Meanwhile, Marazzi explained that the new route change will not represent an alteration to the proposed budget or project schedule.
"We will meet our deadline, and will complete the expanded project within budget," he said.
The Puerto Rico Bridge Initiative is also continuing it work on establishing local peering — or interconnection — between Puerto Rico's broadband networks.
"The expansion of our interconnection points to 24 means that broadband providers now have 24 locations where they can interconnect their networks with the PRBI's network," said Larson.  "Local peering means keeping local traffic local.  So, if you send an email from one broadband provider to another, that email should not have to go to Miami and return to Puerto Rico – it should stay on island."
"This is affecting the price that consumers pay for service, as well as the quality of service," she said. "Consumers need to call their broadband providers and tell them that local Internet traffic should stay local – to support local peering."