Financial services company focuses on retaining local talent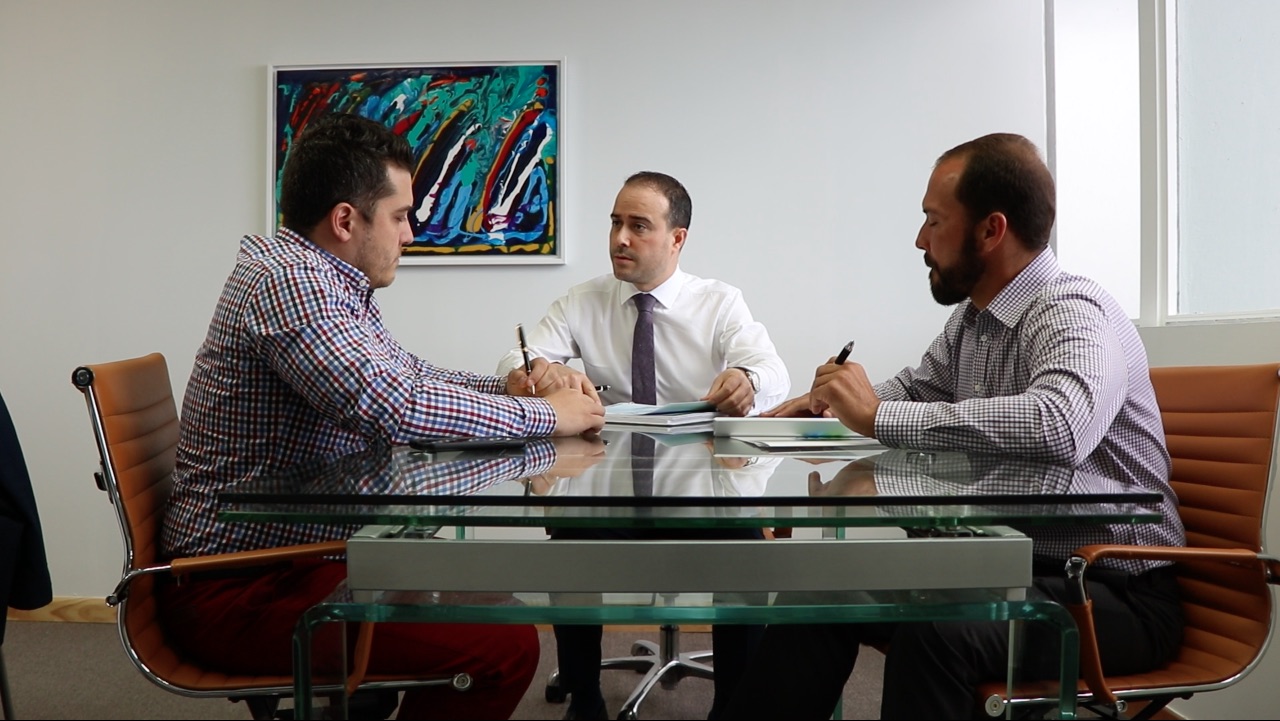 Trust MD Corp., a Puerto Rican company specialized on advising on financial services, recently launched an educational division focused on retaining local talent.
The company seeks graduate students to provide employment alternatives on the island, company executives said.
Trust MD identified an opportunity for finance, economics, law and accounting students to stay on the island working.
"On many occasions, these students don't know that in Puerto Rico there are job options in their areas of study. We have opportunities available for them. By retaining local talent, we bet on our island's growth," said Alexis Miranda, president of Trust MD.
The ability of organizations to attract and retain people with talent and motivation is their principal guarantee of competitiveness and success, he said.
"As Puerto Rican entrepreneurs, today more than ever, we have to provide those opportunities and give them the right tools to be successful in the financial services planning industry," added Miranda.
The company also identified an opportunity for professionals who lost their jobs after Hurricane María. Trust MD, has positions available for professionals in the areas of finance, economics and accounting.
"We want these professionals to have real opportunities for development and not have to leave the island. Our main focus is to become one of the island's largest contractors," Miranda said.
For more information about available job opportunities, call 787-507-2237.