FirstBank co-hosts seminar for small-, mid-sized biz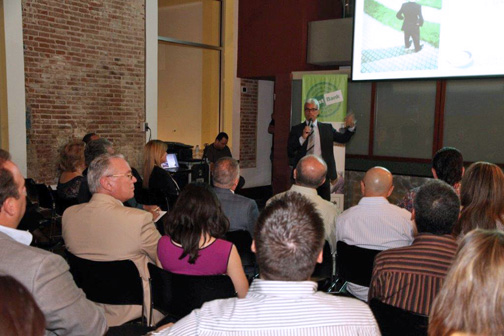 FirstBank and the Autonomous Municipality of Caguas will be co-hosting an educational conference for small and mid-sized businesses next week, when they will get first-hand guidance for managing the finances of their business during times of crisis.
The event will take place Mar. 11, from 8 a.m. to 7 p.m., at the Caribbean Science and Technology Center (C3Tec), and will wrap up with a networking activity, organizers said.
"At FirstBank, we want to contribute to the training of our small and medium businesses through our 'Empresarios de Primera' education program, through which we provide valuable information for entrepreneurs to effectively manage the finances of their businesses and compete successfully in today's economic environment," said Aysha Issa, senior vice president of personal and business banking for FirstBank.
Those interested in participating can reserve their space through www.regitek.com, or by calling 787-653-8833, ext. 2910 or 2915. Attendance requires a $25 fee that includes breakfast, lunch and the networking event.