Foundation for Puerto Rico opens final call for Pulso program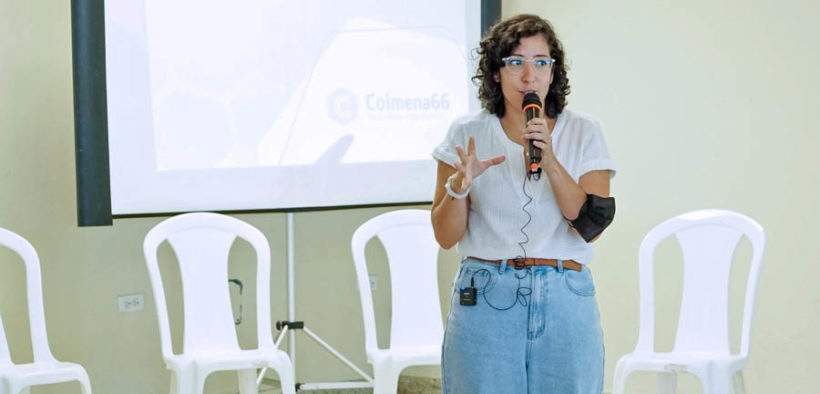 After the success of its first two cohorts, the Foundation for Puerto Rico announced the opening of the third and last cohort of Pulso, the business training and mentorship program that it runs with the U.S. Small Business Administration.
The program is aimed at small businesses located in Arecibo, Barceloneta, Camuy, Dorado, Florida, Hatillo, Manatí, Toa Alta, Vega Alta, and Vega Baja. Participants must register before Feb. 3, 2023.
The program, born following a $1 million grant from the SBA as part of the Community Navigators Pilot Program, was launched in early 2022 and has benefitted 900 businesses, particularly along Puerto Rico's northern region.
The grant is part of a $100 million initiative that seeks to provide funding to nonprofit organizations, state and local governments, universities, and other entities to, together with the SBA, leverage specific sectors of the business community and aid during the economic recovery process.
"In its first two rounds of calls, the program received more than 200 applications each. Of these, 50 businesses were selected for each cohort, directly impacting 100 businesses in the northern region," said Anneliz Oliver, program manager of the Foundation for Puerto Rico.
"However, and although the full curriculum of the program is limited to the selected participants, we decided to expand the impact of the program so that more businesses throughout the island could benefit from the workshops by making them accessible to all types of businesses that felt the need to continue developing," she said.
Through the program, training services, technical assistance, mentoring, and access to financing have been provided to participating small businesses. Businesses participating in the program have benefited from a staggered curriculum, where at each stage, experts from Colmena66, the Center for Entrepreneurs, INprende, Brands of Americas, and the Latino Economic Development Center provide free technical assistance and individualized mentoring.
To date, the program has provided more than 500 hours of mentoring to more than 100 companies, and more than 60 hours in workshops, benefiting more than 380 businesses.
In addition, the program has been able to provide close to $140,000 in financing for participating companies, and it is projected that this amount will continue to increase, now that the first cohort of the program will begin to receive support for the management and application for financing for their companies, together with the Latino Economic Development Center, Foundation for Puerto Rico stated.