Tribune Media Foundation donates $50K to assist PR recovery efforts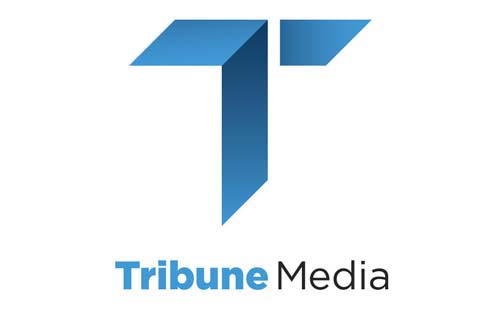 The Tribune Media Company Charitable Foundation announced it is donating $50,000 to two organizations dedicated to assisting the recovery efforts in Puerto Rico following Hurricanes Irma and María.
The organizations, Hispanic Federation and Unidos Por Puerto Rico, will each receive a grant of $25,000.
"Tribune Media Company prides itself on being responsive to both the communities we serve and to our employees, many of whom have family and close friends in Puerto Rico," said Eddie Lazarus, a member of the Tribune Media Foundation board.
"These organizations are making a real difference on the island, helping to get businesses up and running again, and providing food and other basic necessities to those most in need," he said.
The mission of the Hispanic Federation is to empower and advance the Hispanic community by providing grants and services to a broad network of Latino nonprofit agencies serving the most vulnerable members of the Hispanic community.
Unidos Por Puerto Rico was founded by Puerto Rico First Lady Beatriz Rosselló and provides assistance to individuals and small businesses impacted by the recent hurricanes.