Olive Garden to hire 250 for San Patricio restaurant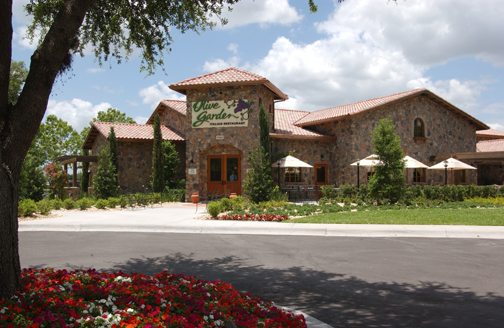 Looking to promote local economic development and job creation, Puerto Rican company Restaurant Operators Inc., announced it is looking to fill 250 slots at its second Olive Garden restaurant expected to open this summer in San Patricio Plaza in Guaynabo.
The company is looking for part-time waiters, service assistants, cooks, hosts and bartenders, among others employees.
The minimum requirements for consideration are: being 18 years of age or older; availability to work weekends, holidays and rotating shifts; disposition for service, hospitality and teamwork; and have at least one year of experience in casual dining restaurants.
Anyone who meets these requirements should send their resume to empleos@olivegardenpr.com on or before May 3, the company said.
Olive Garden's first restaurant opened last year in Bayamón.