Girl Code: An app and web platform created by women, for women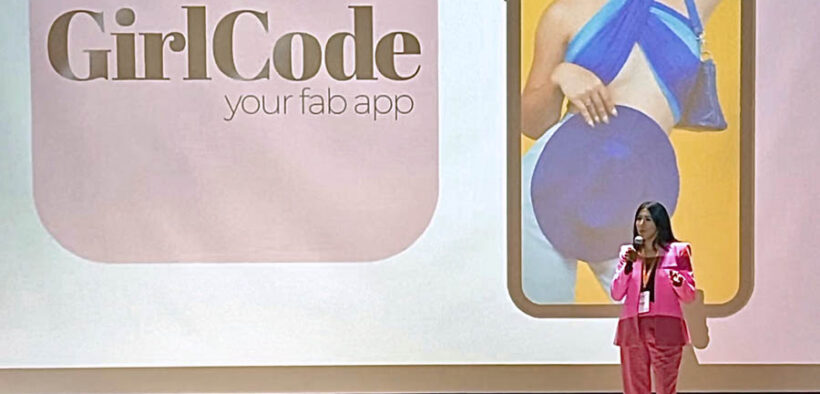 Looking to increase exposure and profits for women with small businesses in the industries of fashion, beauty, health, wellness and pets in and outside Puerto Rico, Miansel Cruz announced the creation of the app and web-based platform Girl Code.
Like so many on the island, Cruz felt the need to take a professional turn, and seeing the need as a consumer to find beauty services and specialized fashion products hat met her concerns and budget, she created Girl Code.  
"I tried to search on Google and discovered that Google doesn't allow filtering, nor classifying searches. Then I went to social networks and again I found the same thing, a world of global merchants trying to sell to someone, but there I was, the consumer willing to buy and book, but I could not find that ideal merchant in my area, in my budget and that would address my concerns," Cruz explained about the platform she launched this month, also in celebration of Women's Day.
The vision and mission behind it all is that women can be empowered, grow together and that their businesses can produce more profit, hire more women, and that they can expand their businesses with new locations, even abroad.
The application will make it easier for users to find, book and buy unique products and specialized services according to their needs and circumstances – catering to people's uniqueness, because no one is the same in terms of skin type or body shape, and budget.
So Girl Code was born with the intention that users can design their search to easily find what they need and purchase it via a secure transaction, while supporting local merchants, Cruz said.
The platform also provides direct exposure and visibility, and thus helps women entrepreneurs who with all their responsibilities, feel like they have two jobs, their businesses and the other creating content for social media networks to continue promoting their business and reach more customers.