Global 1080's Business Fables – Turnaround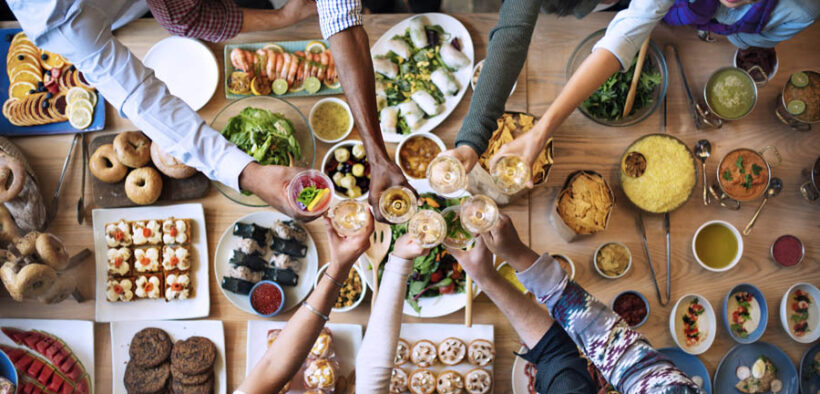 *Editor's Note: This is the third installment in a series of "fables" meant to teach a lesson. In this case, it is about turning a business around from loss to profit.
Once upon a time, in the small coastal town of Maré Vista, there was a family-run seafood restaurant named "Oceans Bounty." For decades, it was the heart of the community, known for its exceptional food and warm atmosphere. However, as times changed and competition increased, the business started to experience a decline, facing years of losses. The owners, the Silva family, were on the brink of shutting down their beloved restaurant.
Determined to turn things around, the Silvas decided to make a bold move. They brought onboard their young and enthusiastic granddaughter, Isabela, who had just graduated with a degree in business and marketing. With fresh ideas and a contemporary perspective, Isabela took the challenge head-on.
Step one was to modernize "Oceans Bounty." Isabela proposed introducing an online reservation system and starting home delivery services, leveraging digital platforms to reach more customers. The family was initially skeptical about these changes, but they trusted Isabela and gave her ideas a chance.
Next, she focused on revitalizing their menu. While retaining the popular traditional dishes, she added new offerings that catered to health-conscious and vegan customers, expanding their customer base.
Furthermore, she implemented a loyalty rewards program, offering discounts to regular customers, incentivizing them to return more often. Social media platforms were utilized to share mouthwatering photos of dishes, customer reviews and upcoming events, creating a buzz online.
Isabela also reached out to local food bloggers and influencers, inviting them to sample their food and spread the word. Soon, they started receiving more local and out-of-town guests, drawn by the rave reviews and the captivating online presence.
In less than a year, "Oceans Bounty" saw a dramatic change. The once-quiet restaurant was again filled with happy customers, the sound of laughter, the clatter of dishes and, most importantly, it was back to making a profit. The family couldn't believe the remarkable turnaround and were grateful that they decided to adapt to the changing times.
This tale serves as a reminder that even when things look bleak, with the right strategies and adaptability, it is possible to overcome challenges and turn a struggling business into a thriving one.
Global 1080 Business Solutions understands what is needed to turn around your business. Let's chat! Find out more at www.global1080.com or contact us at info@global1080.com.