Global Wireless Solutions names Liberty's mobile network 'best overall'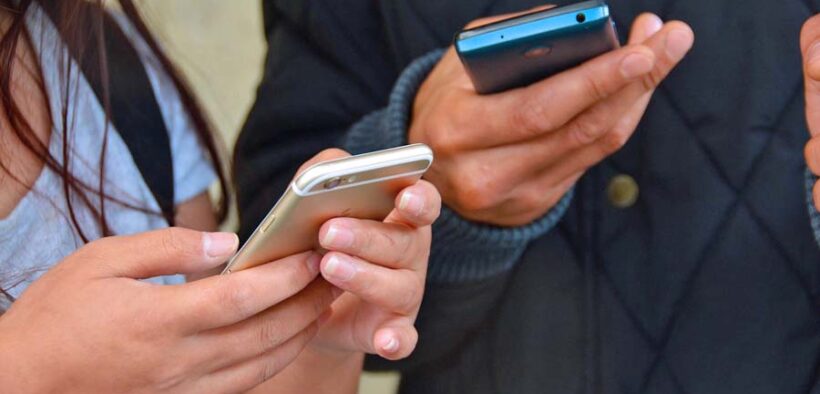 Liberty has confirmed that it has been again ranked as the best overall mobile network in Puerto Rico, according to Virginia-based network testing company Global Wireless Solutions (GWS), an independent benchmarking, analysis and testing company for the wireless industry.
This year, Liberty Mobile's network also received top marks as the most reliable and offering the best voice quality on the island, the company said.
OneScore is an average that GWS calculates from several network performance indicators such as voice, data, coverage, reliability, speed, and video to choose a market's top mobile service provider. GWS's OneScore for Puerto Rico measures mobile service reliability through network benchmarking drives around the island.
Liberty executives explained that the mobile network had also been deemed the best on the island after GWS's previous network drive, which occurred last year. Like last year, the network benchmarking drive for GWS' OneScore ranking in Puerto Rico covered 1,271 miles and took place in November. This is the second time this route was used, which covers 38% more ground than in the benchmarking drives before 2021.
In addition to the top overall score, best reliability and best coverage, Liberty has fewer dropped or blocked calls, plus top marks in voice reliability, overall call setup time and overall audio quality.
"Revalidating as Puerto Rico's most reliable network is further proof that the expansion work, upgrades and investment we have made are paying off," said Víctor Vera, director of Wireless RAN Engineering at Liberty. "The biggest tests happened last year after handling an island-wide power outage in April, and then in the aftermath of Hurricane Fiona in September. Both times, Liberty was able to keep the network working with minimal impact to consumers."