Green energy workshop draws strong participation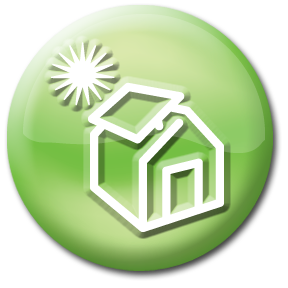 More than 70 companies, association and trade groups involved in developing renewable energy projects took part in a weekend workshop sponsored by the Energy Affairs Administration to discuss the benefits attainable through the government's Green Energy Fund.
The event took place a few days after EAA Executive Director Luis Bernal announced the assignment of nearly $7 million to develop 24 renewable energy projects islandwide.
Workshop participants were oriented on the online application process to request funding, they received an overview of the program's requirements and got question answered, organizers said.
"A few days ago we announced the program's success evidenced in the nearly $7 million allocated to 24 solar energy projects that being developed in business, industry and local residences," Bernal said. "This government investment, along with matching private sector funds, injects more than $14 million into a local green economy in continuous growth and creating jobs."
The EAA is in charge of overseeing the use given to more than $130 million from the American Recovery and Reinvestment Act assigned to the island, which have already been assigned to hundreds of conservation and renewable energy projects currently under construction across the island.
"Green energy means economic development. Today we see through this workshop a massive interest from sectors of the green energy industry and companies interested in participating in the program," he said, of the event that drew participation from private universities, agriculture, real estate, government, warehouses, manufacturing and regular citizens.
The Green Energy Fund was created last year to provide benefits to individuals and businesses looking to generate renewable energy to reduce their energy costs. The incentives are paid out in the form of a reimbursment after the project is completed. The fund is split into two segments: Tier 1, which subsidizes up to 60 percent of the cost of a project of up to 100 kilowatts, available to businesses and residences; and Tier 2, which offers a refund of up to 50 percent of the green energy project's costs, and is available to businesses only.
Companies interested in participating in the competitive Tier 2 process will be able to do so Oct. 1, when the process for the second half of the fiscal year will open for applications.