Grupo Baeza acquires AutoGrupo Puerto Rico for undisclosed amount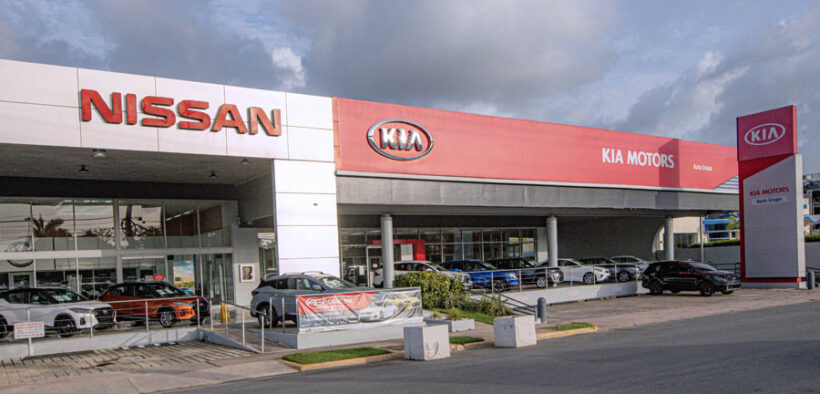 Puerto Rican company Grupo Baeza has acquired the AutoGrupo Nissan and Kia auto dealerships on the island, company President José M. Baeza announced. The financial terms of the agreement were not disclosed.
Grupo Baeza, a third-generation family business, is the parent company of Teselta, which specializes in the rental and sale of construction, agriculture, air and forklift equipment, among other items. With the acquisition, the company continues its expansion and diversification plan for the Puerto Rico market.
"We welcome the employees of AutoGrupo Nissan and Kia to the Grupo Baeza family. We are very pleased with this transaction, which marks the return of AutoGrupo to Puerto Rican hands. A new era begins today for AutoGrupo. Our business commitment is focused on providing our customers with the best options in automobiles, parts and exceptional service, as well as contributing to the economic development of the island," Baeza said.
AutoGrupo dealerships were previously owned by Paulson & Co. As part of the transaction, Grupo Baeza acquired three dealerships: Nissan and Kia on Kennedy Avenue and Nissan 65th Infantry Avenue.
The new owners confirmed that the total number of employees, estimated at about 125 across all three dealerships, will join the new company.
A $3 million renovation plan for these locations is planned and will include improving all dealerships to enhance the customer experience to meet the latest standards of the Kia and Nissan brands, Baeza said. The 12-month renovation project is set to begin shortly.
"We're confident with the market goals we have envisioned for AutoGrupo, and proud of a robust company team with industry expertise and a commitment to delivering excellent service to our customers," Baeza said.