Guaynabo inaugurates $1M community health center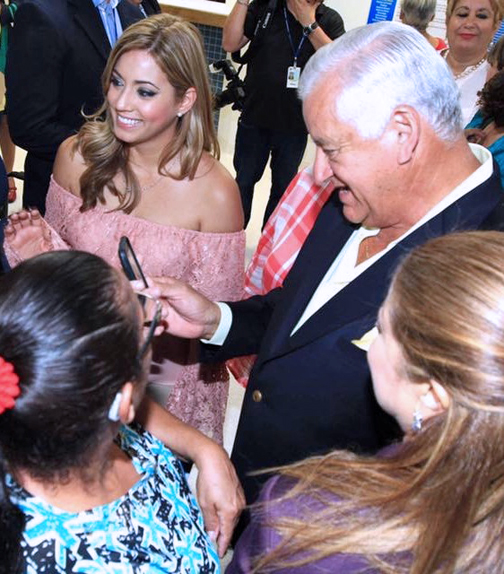 At a cost of $1 million, Guaynabo Mayor Hector O'Neill recently inaugurated a state-of-the-art community health center (known as a CDT by its initials in Spanish) to better serve the town's Amelia sector population.
On hand for the ceremony were O'Neill, his wife Alba Alvelo and Beatriz Rosselló, wife of New Progressive Party gubernatorial candidate Ricardo Rosselló, who has made health issues one of her priorities through the campaign trail.
The health of children, women and the elderly are one of the priorities of the "Plan for Puerto Rico" Beatriz Rosselló has in place for the Office of the First Lady.
"Women have unique health problems," she said, who is pregnant with her second child. "And although some health problems affect both men and women, many conditions can affect women differently."
During a speech for the inauguration, she also spoke of the Zika virus and prevention, especially among pregnant women.
The renovated CDT features a modern emergency room, clinical laboratory, radiology department, sonography, and pharmacy. Guaynabo Medical Mall will manage the facility.