High-ranking execs named in TV, credit union, tourism, auto sectors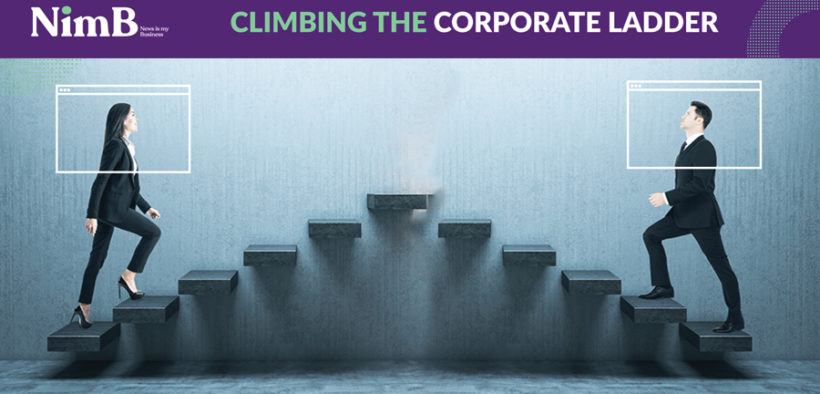 This edition of Climbing the Corporate Ladder highlights executive appointments in a cross-section of sectors that drive Puerto Rico's economy.
1st woman to lead Noticentro
Jorge Hidalgo, general manager of Wapa Televisión, announced the appointment of Niria Ruiz as vice president of News at the channel's Noticentro news division. She is the first woman to lead the department.
Her appointment became effective Jan. 9.
"One of my goals at WAPA is to give internal talent an opportunity to develop. So, when the vacancy came up in the News department, several high-level external and internal candidates were evaluated," Hidalgo said.
"After extensive evaluation, I'm happy to say that we had several resources already working at WAPA who can lead this team. Niria's experience and knowledge in the television industry led me to give her this great opportunity that we know she will take with great professionalism and commitment. Niria joins the team of senior management women who take on a role of greater responsibility in the channel," said Hidalgo.
Ruiz studied at the University of Puerto Rico Humacao Campus and has more than 20 years of experience in in Puerto Rico's television industry. She has been in the team of local productions, with visibility in other countries, both in entertainment and in news and political analysis. As executive producer of "Lo Sé Todo," Ruiz has evolved the television program that recently marked its tenth anniversary. She also conceptualized and led the "Lo Sé Todo" program in Colombia.
"I thank management for this opportunity to lead another winning team. NotiCentro brings together high-level professionals who have a clear commitment to truth and news," she said.
"For me it is a privilege to have people of your quality to continue leading the leading newscast in Puerto Rico. We'll continue with the powerful alliances that NotiCentro has and we'll do more in favor of information and truth," said Ruiz.
Cooperativa de Ahorro y Crédito Oriental has new president
William Méndez-Pagán recently assumed the Executive Presidency of the Cooperativa de Ahorro y Crédito Oriental, the institution's Board of Directors Chair César Morales-Bonilla announced.
Méndez-Pagán has experience in the island's credit union system, in which he has worked for more than 30 years and is recognized for bringing about important transformations. He was executive president of the the Public Corporation for the Supervision and Insurance of Puerto Rico Cooperatives (COSSEC, in Spanish), a regulatory entity for credit unions in Puerto Rico, and served as Chairman of the Board of Directors of Banco Cooperativo de PR.
Before accepting the position, he served for 14 years as Executive President of the Cooperativa de Ahorro y Crédito de Arecibo (CooPACA).
Méndez-Pagán has been recognized twice as one of the 100 most influential executives in Puerto Rico and was also recognized with the Merit Award for professional credit union leader.
The executive studied at The University of Chicago Booth School of Business and has a bachelor's degree in Business Administration with a major in Accounting from the Inter-American University, San Germán Campus.
Méndez succeeds Ángel Rodríguez, who retired after 20 years.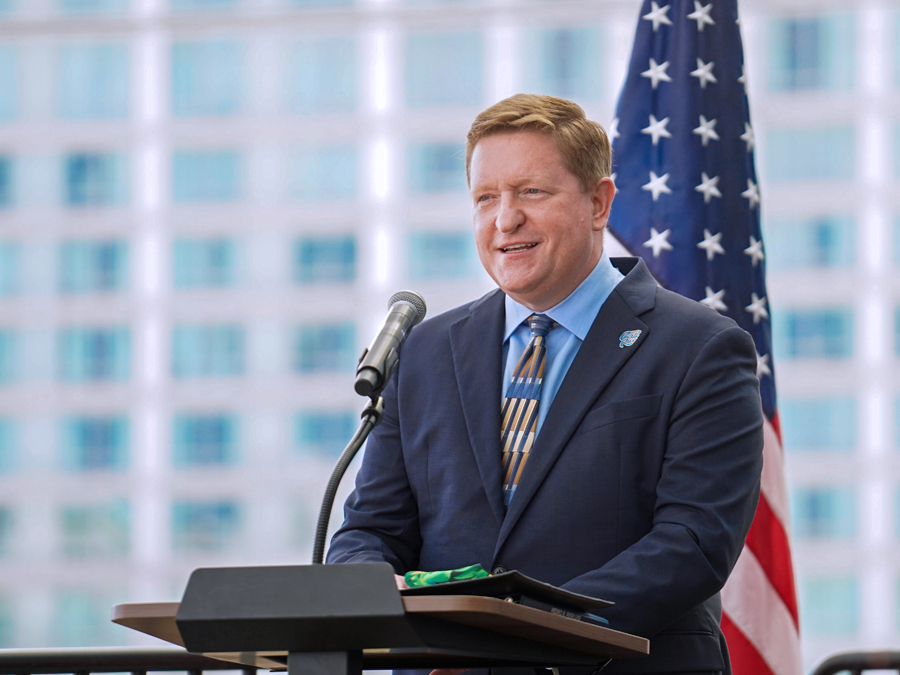 Dean named to U.S. Travel and Tourism Advisory Board
Brad Dean, CEO of Discover Puerto Rico was recently named among 32 leaders from businesses and organizations in the domestic travel and tourism industry to the U.S. Travel and Tourism Advisory Board (TTAB).
TTAB members advise the Secretary of Commerce on how government policies and programs affect the travel and tourism industry and offer counsel on current and emerging issues to support sustainable growth of the travel and tourism industry as our nation's economic engine.
TTAB was first chartered in 2003 and has been re-chartered nine times. Past boards have provided advice on a wide range of policies and issues, including travel facilitation, visa policy, infrastructure, aviation security, tourism research, climate, and economic sustainability.
The membership for the 2023-2024 term of TTAB includes representatives of state and regional economic development teams, businesses, and organizations.
The National Travel and Tourism Office, housed within the U.S. Commerce Department's International Trade Administration, serves as the Executive Secretariat for the TTAB.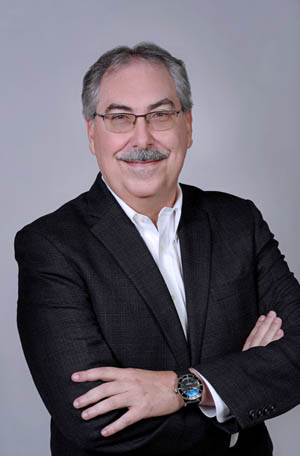 Local RSM exec named to int'l board
RSM International, global audit, tax, and consulting firm, announced the appointment of José "Pepe" Gómez-León as director of the International Board, representing the Americas region which includes North, Central and South America as well as the Caribbean.
The announcement originated from the firm's international headquarters in London, UK, and was made by RSM International CEO Jean Stephens.
"I'm honored to receive this appointment from Jean, and for the support of the RSM members and directors that were part of the selection process. Certainly, being part of the RSM International Board of Directors will be a stimulating challenge," Gómez-León said.
"RSM and its Board have my commitment that I will give my best in the execution of the strategic plan to achieve the established development and growth goals, not only for the region, but for all the firms that are part of the RSM network around the world," he said.
The appointment is effective for a three-year term, starting Jan. 1 through Dec. 31, 2025.
IHE appoints new president
Hugh A. Andrews, Chairman of International Hospitality Enterprises (IHE), announced the return and appointment of Peter Hopgood to the company's executive team as Chairman.
"It's a great pleasure to welcome back to our IHE family a great professional from the Puerto Rican tourism industry such as Peter, whom I have known for more than 30 years and who for nearly 15 years was our vice president of sales and marketing, key in the development and success of all our hotel properties," Andrews said.
Hopgood assumes the reins of the operation of five hotels — El Convento, Courtyard by Marriott Isla Verde, Doubletree by Hilton, Condado Palm and the Palacio Provincial — including the responsibility of applying his expertise in marketing, sales, and related projects.
Hopgood began his career in an entry-level position as a valet parking attendant at Williams Hospitality. He moved up to Guest Services and eventually found his place in Sales and Marketing. He quickly rose to leadership roles in Sales, Marketing and Revenue Management. Since then, Hopgood has opened five hotels and worked on the turnaround of two hotel brands.
For the past two years Hopgood served as president of Condado Collection, responsible for the operation of the Condado Ocean Club, Condado Vanderbilt, La Concha Resort and its Casino del Mar.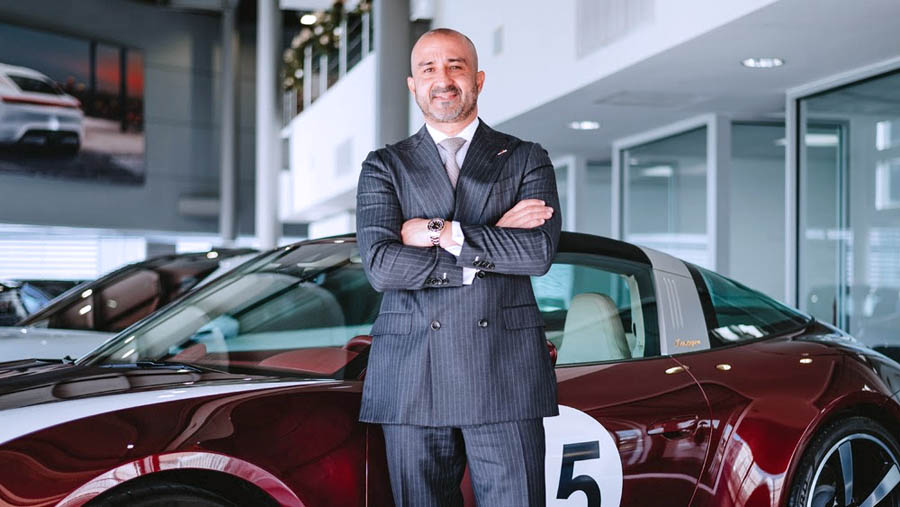 Porsche Center Puerto Rico names new GM
Orlando Pérez has been appointed the new general manager of Garage Europa Porche Center Puerto Rico, the only official dealer and importer of the German brand on the island.
After having held the position of sales manager for this same dealership for the last 11 years, Pérez approaches this new challenge with a vast knowledge, not only of the Porsche brand but of the automotive industry in general.
"My greatest satisfaction is helping our clients to have the car of their dreams in their garages. I'm ready and more than willing to take on this new responsibility and grateful for the trust placed in me for this new chapter in this brand that I have so much respect and passion for," said Pérez.